Services
Our services embrace consulting & business understanding, IA & design as well as implementation & operation. We are professional, passionate and we work closely with our customers to deliver solutions that create measurable value. Something that we and our customers are proud of.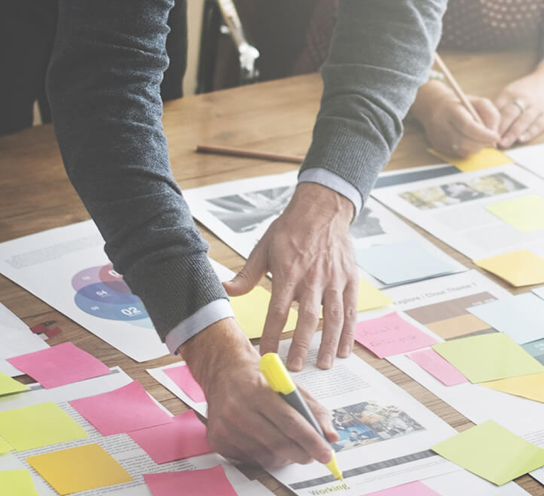 Strategy and consulting
At Linkfactory, we work with a focus on measurable values. We help organizations create and execute strategies that are based on data and user insights, making sure that our efforts drive top-notch results and business development. We have all the competences needed to take you through the strategy and its execution.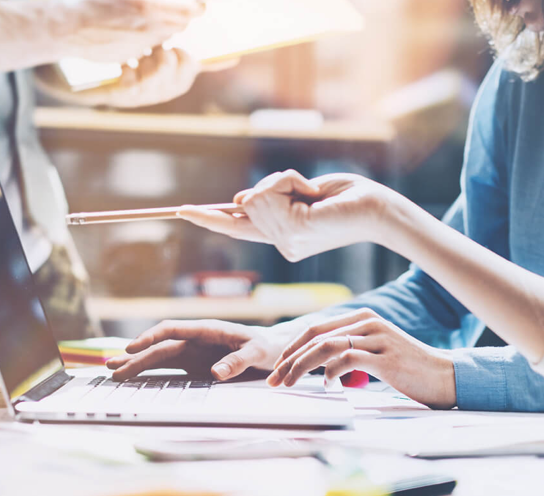 UX Design
As a full-service consulting house, we shape our deliveries so that they live up to our customers' needs and their users' expectations so that the solutions we provide drive real business value. We focus on usability, functionality, and creating outstanding digital experiences.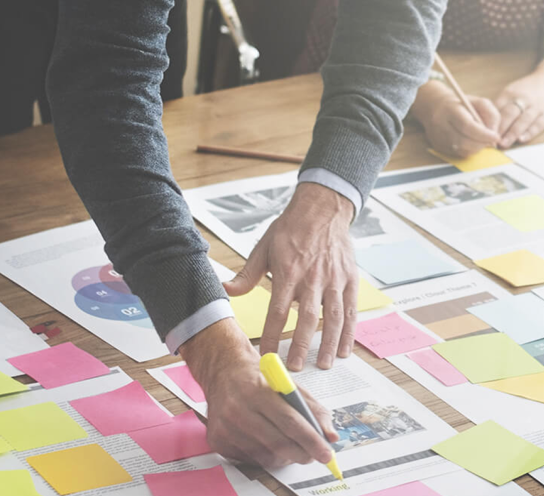 Software development and implementation
We have been creating better and smarter digital solutions for our clients and their users since 2000. We provide professional services within implementation and development centered around PHP, TYPO3, and Drupal. Moreover, our developers are experts in Linux, Apache, MySQL, and Symfony. We also deal with related services such as performance optimization, caching, web accessibility etc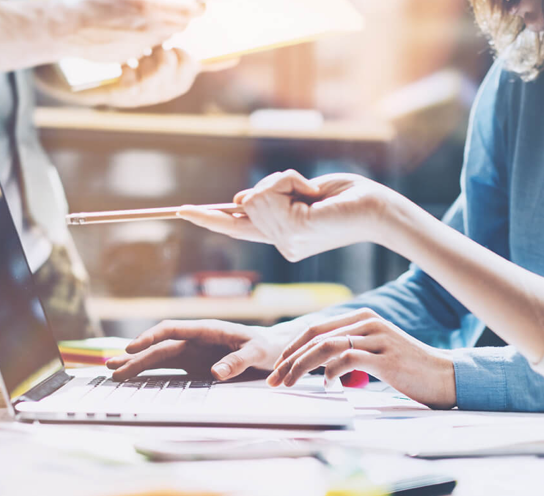 Hosting
At Linkfactory, we offer professional hosting of TYPO3 and Drupal solutions while being responsible for all operation, maintenance and monitoring at the same time. We guarantee high uptime, 24-hour monitoring and a full control over all servers. Our setup can handle everything, from simple sites to heavily-trafficked sites with high demands for uptime.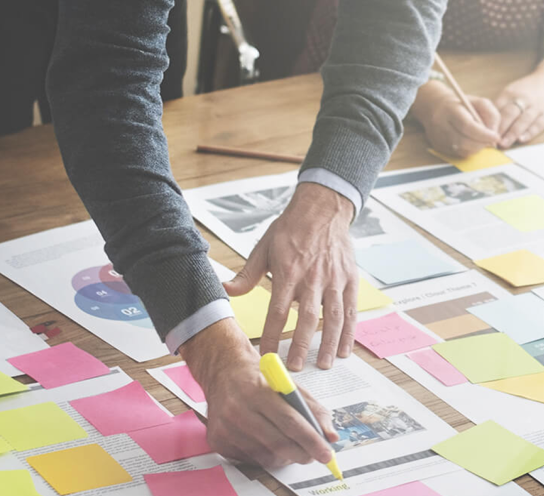 Support and SLA (security updates)
To provide our clients with the best service possible, we give a high priority to support and responding quickly when the everyday business after a project is finished has to work round the clock. We also offer SLA - an agreement on automatic security updates for all our projects.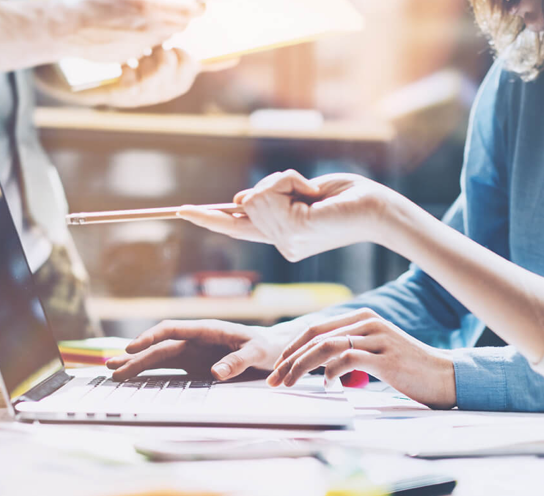 Web accessibility
We believe in creating equal chances for everyone. This is why we have been building accessible websites ever since our establishment in 2000, both for public and commercial clients. We will support you in making the digital world more inclusive for everyone.
Our clients