Web solutions that shape better experiences
We are an experienced and award-winning software house specialising in Open Source technologies such as Drupal, Symfony, Angular and TYPO3. We develop websites, webshops, and applications that provide not only a measurable value for our clients but also outstanding and reliable experiences for their users.
Ever since the establishment of Linkfactory in 2000, we have gained all the necessary competences to successfully turn our client's ideas and needs into reality while continuing to offer our best recommendations and expertise.
2000 as the year of establishment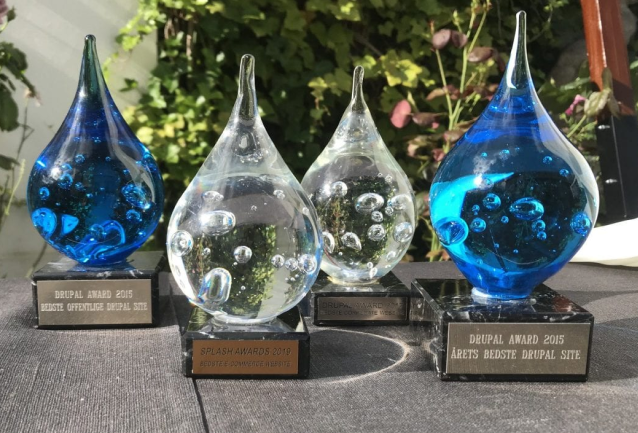 We are a bunch of team-players so together with our customers, we chase "the good business case" by setting up KPIs and following up on the results of the online solutions we build. This way, we ensure that our customers end up with a digital product that creates a real online value.
At Linkfactory, we partner up with B2B and B2C companies as well as organisations and government bodies to help them build the best software and digital solutions that are tailored to their goals and needs.
Our services consist of consulting, UX-design, technical development, support, security and hosting. To learn more about how we can help you, go to our Services page.
Our projects have been repeatedly awarded: in 2015 for the Best Drupal Website and the Best Public Website and in 2017 for the Best Corporate Website. In 2019 we won the Best E-Commerce Solution Award.
At Linkfactory, our doors are always open so we are more than happy to have you over for a non-committal cup of coffee. Let's discuss your current situation and the possibilities of how we can make you and your organisation benefit more from the web solution, digital platform or membership solution you own.
Our team works out of the offices in Copenhagen, Denmark and Wrocław, Poland but we take on both domestic and international projects.
Our clients