Case studies
Explore some of our latest projects.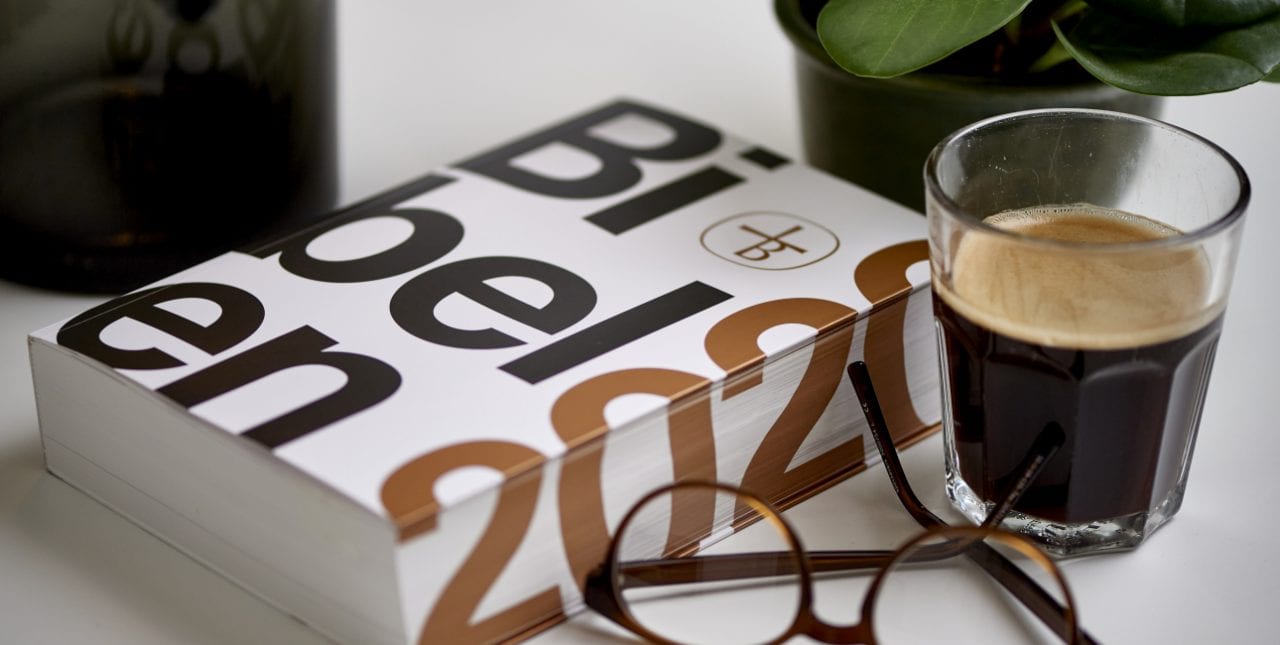 Tailor-made solution for better experiences
The Bible Society is a non-profit, ecclesiastical institution. Its primary purpose is to publish the Bible and Bible materials and to promote Bible use.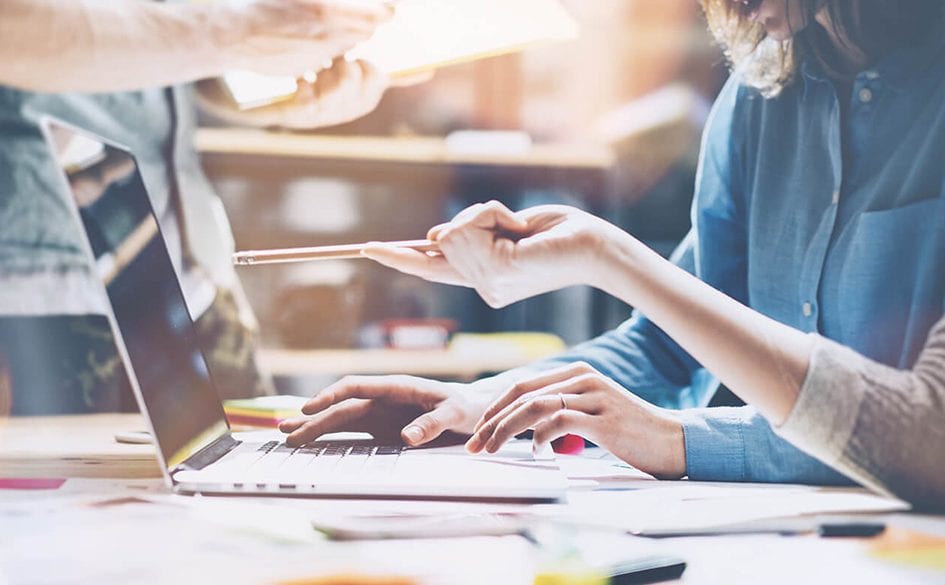 System that supports IT operations in the Copenhagen area
BUF IT operations (BIT) is an institution that specialises in operating, supporting, and developing the schools' and day care institutions' pedagogical IT.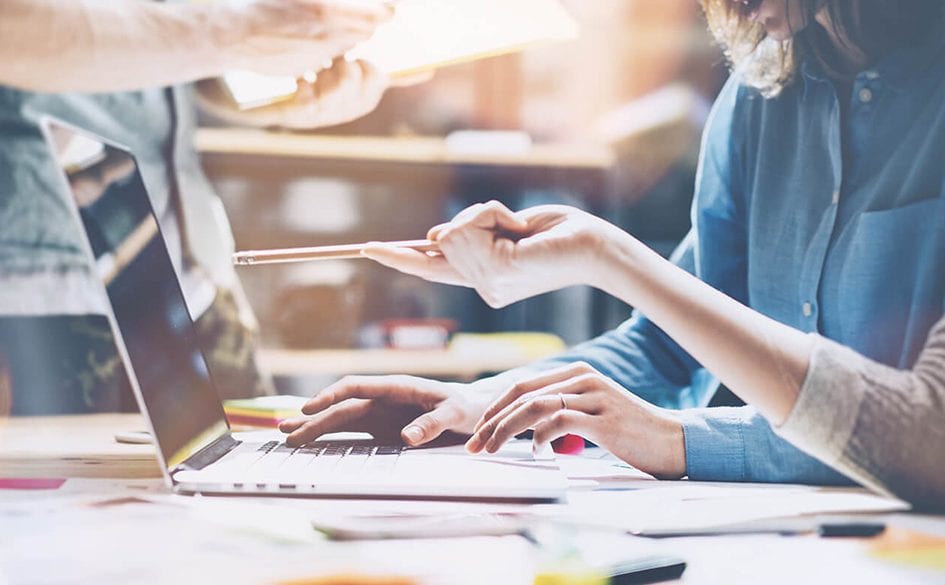 The Faaborg-Midtfyn Municipality is a municipality in Region of Southern Denmark. We have been developing projects together since 2010.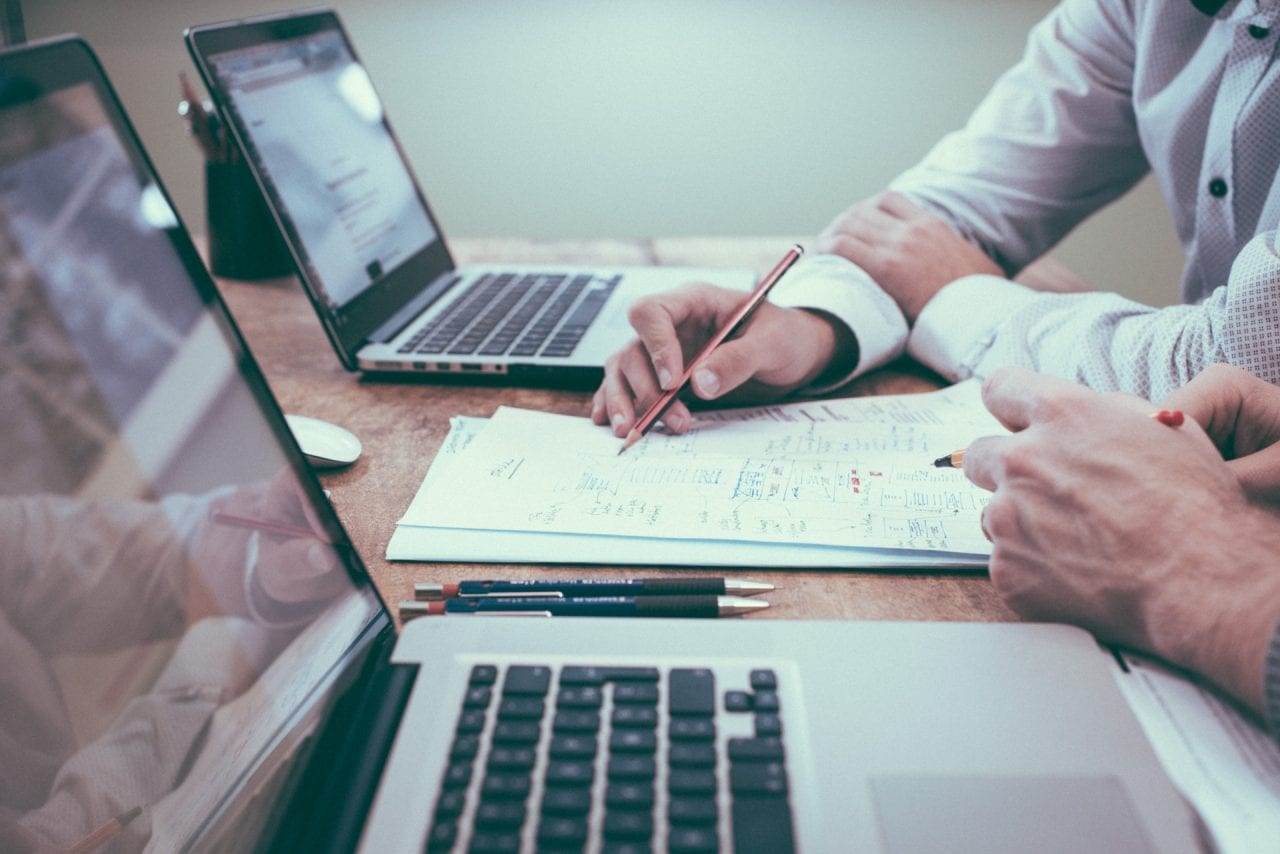 Intelligent and user-friendly system for managing grants and applications
Our expertise in fund management systems (Ny Carlsbergfondet, Obel, BikubenFonden, Lauritzen) helped us design GrantControl, a smart SaaS that requires minimal technical advice and enables the individual fund to handle the system itself.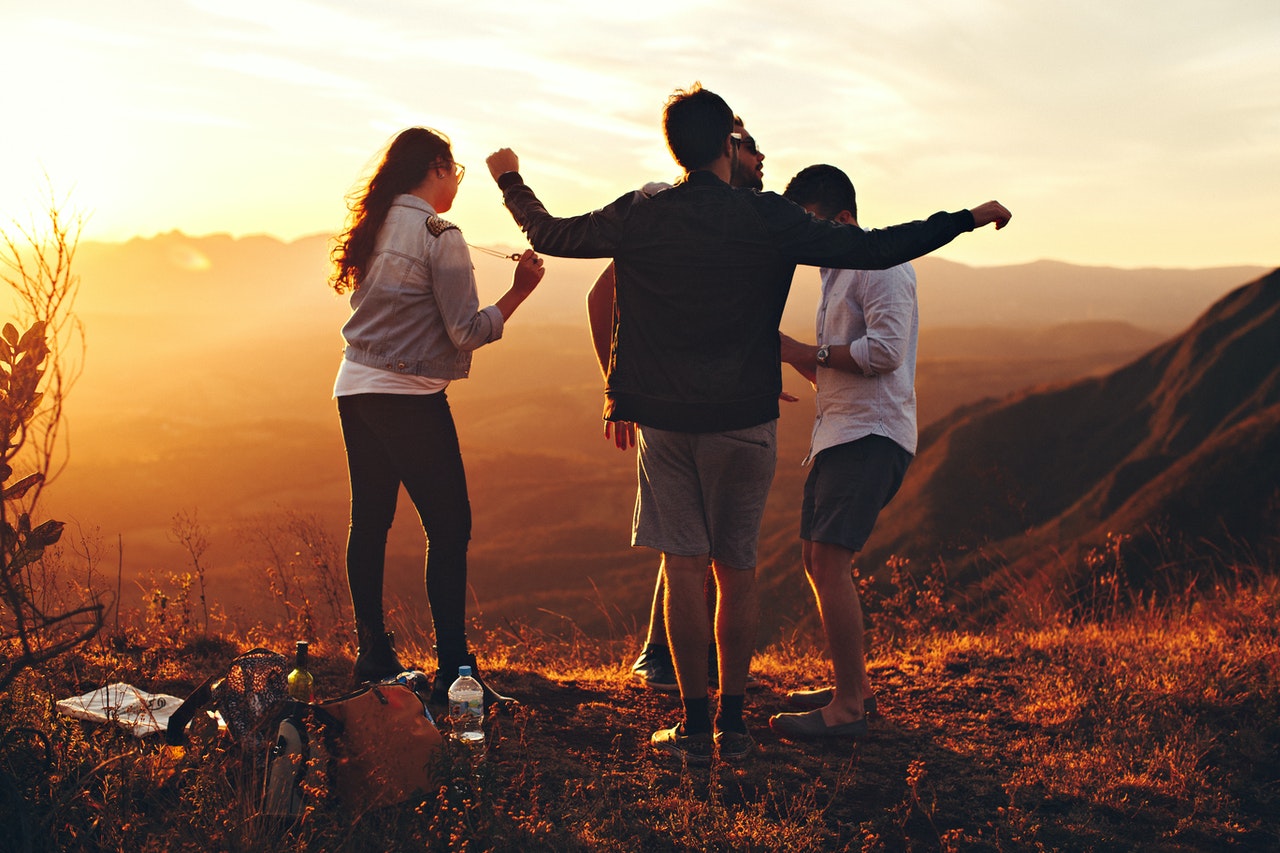 Rotary YEP is an international exchange program for students in secondary school organised by Rotary. Its primary purpose is for the children to learn a new language, discover another culture, and truly become global citizens.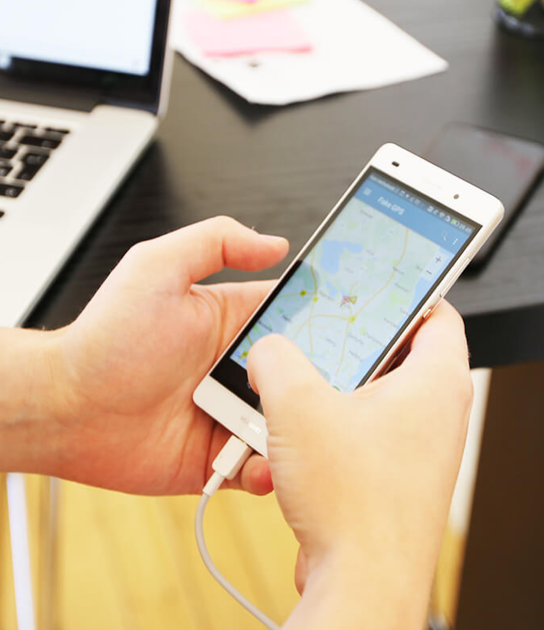 Rotary is a global network of over 1.2 million users who want to see a world where people unite and take action to create lasting change – across the globe, in the communities, and in themselves. Their mission is to provide service to others, promote integrity, and advance world understanding, goodwill, and peace through their fellowship of business, professional, and community leaders.