Services
Our services embrace consulting & business understanding, IA & design as well as implementation & operation. We are professional, passionate and we work closely with our customers to deliver solutions that create measurable value. Something that we and our customers are proud of.
The best of both worlds: Danish industry insight combined with Polish IT talent
Linkfactory consists of two subsidiaries: one based in Copenhagen, Denmark and one in Wrocław, Poland. Thanks to this, we are able to offer our clients an impeccable service: by combining our proven agency experience and detailed industry insight with top-notch quality of IT services possible with our team of senior developers.
Continue reading to learn what we specialize at.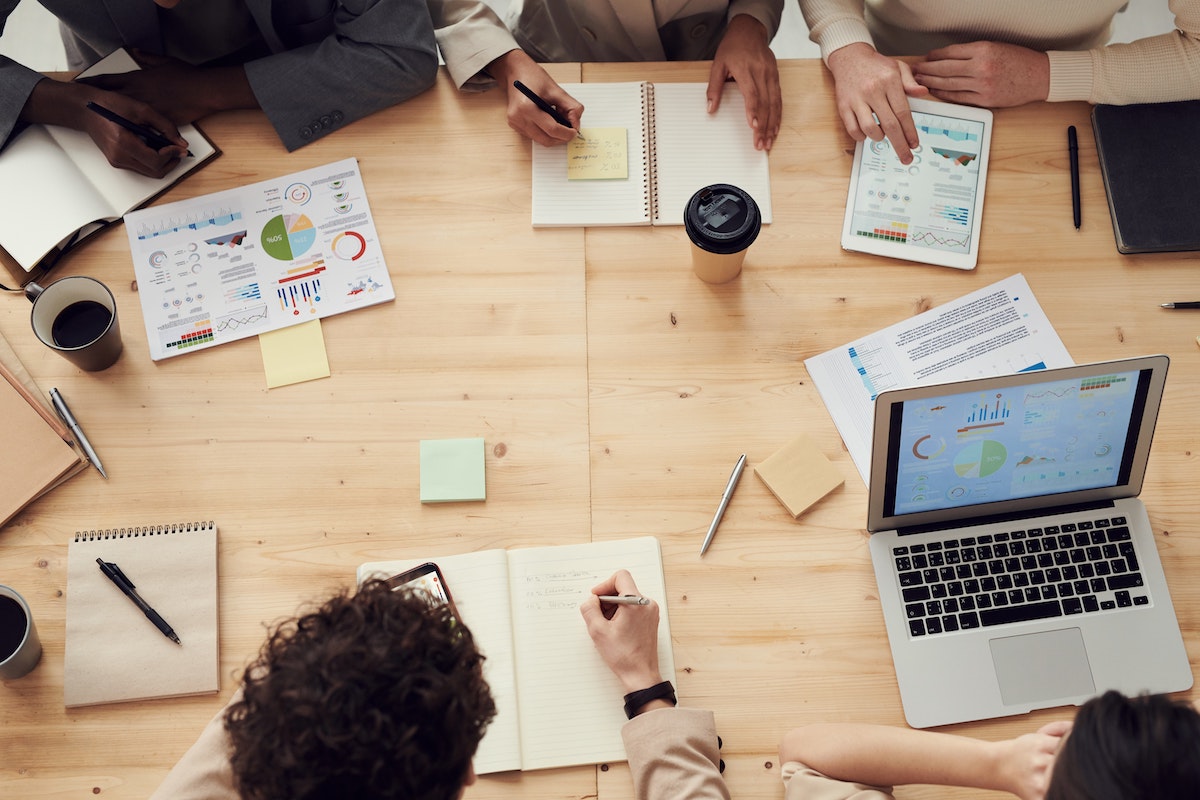 Deliver your project with Linkfactory's experienced developers
Our Hire a team service is an ideal solution if you don't have specific expertise within your organization, can't find the right talent locally, or recruiting takes too much time, the team extension may be the right solution for you.

With our team of IT specialists, you can be sure that your project will be delivered on time. We already are experts with extensive experience so no further training or onboarding is needed. Our developers can start working on your project right away.
Key technologies that we are experts in are Drupal, TYPO3, PHP, Symfony, Angular, React, Vue.js.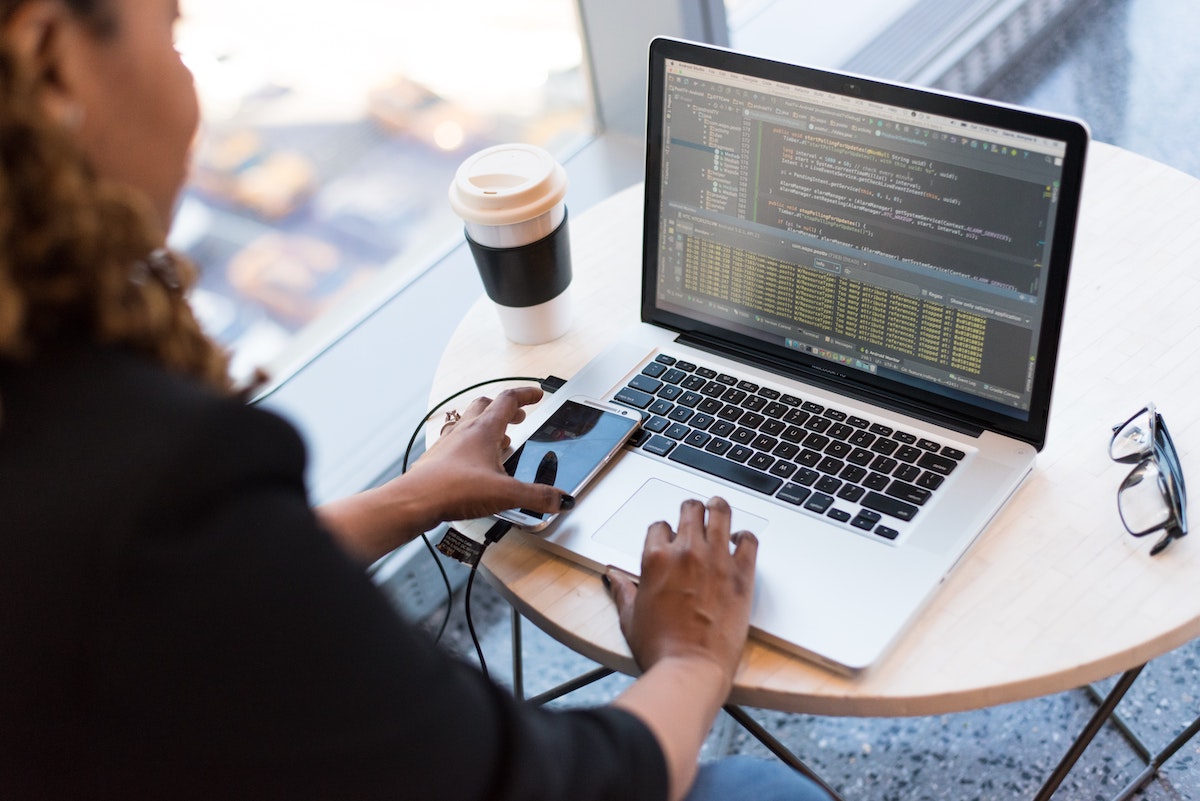 Software development from scratch
We have been creating better and smarter digital solutions for our clients and their users since 2000. We provide professional services within implementation and development centered around PHP, TYPO3, and Drupal. Moreover, our developers are experts in Linux, Apache, MySQL, and Symfony. We also deal with related services such as performance optimization, caching, web accessibility etc.

As a full-service consulting house, we shape our deliveries so that they live up to our customers' needs and their users' expectations so that the solutions we provide drive real business value. We focus on usability, functionality, and creating outstanding digital experiences.

We also offer professional hosting of TYPO3 and Drupal solutions while being responsible for all operation, maintenance and monitoring at the same time. We guarantee high uptime, 24-hour monitoring and a full control over all servers. Our setup can handle everything, from simple sites to heavily-trafficked sites with high demands for uptime.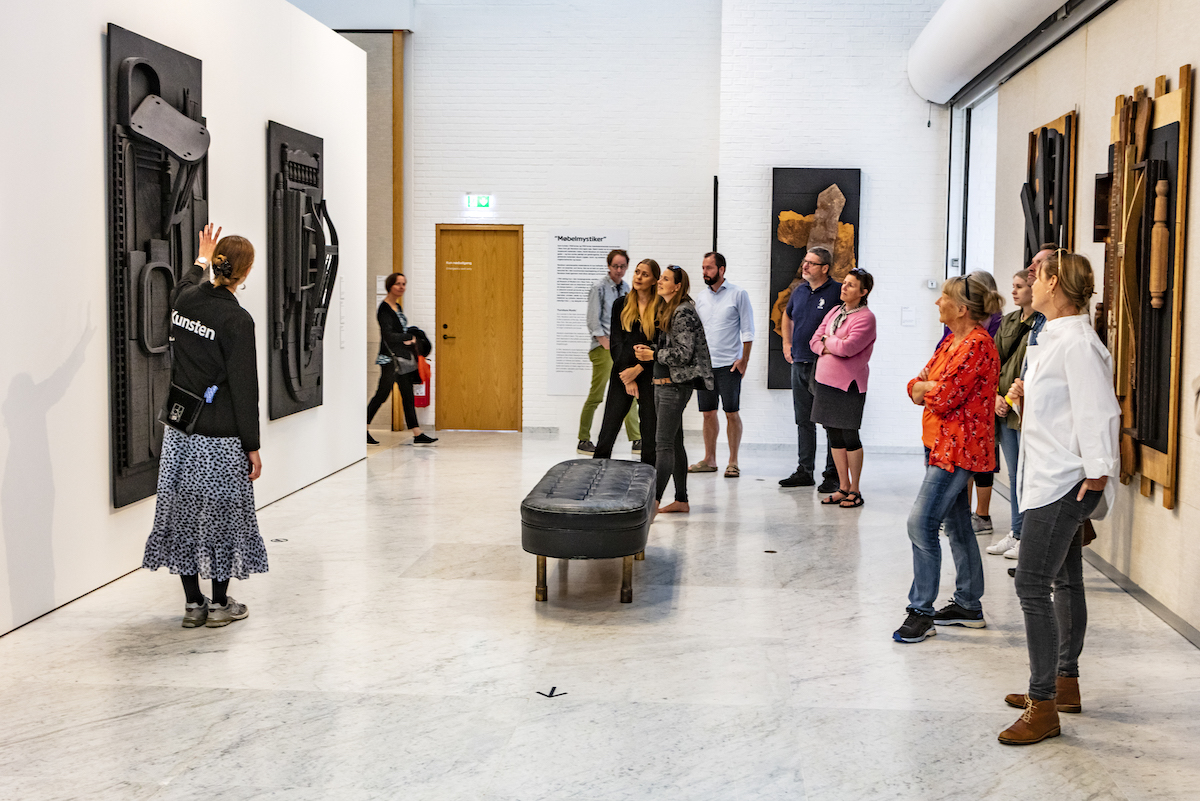 Museum digitalization tool
With our valuable experience with integration with SARA, as well as research and knowledge of museums' digital strategies, we developed an online standard platform with i.a. advanced search of all works and redesign of the museum's online presence in the collection.

We integrated machine learning into the solution. This way, it is possible to use Google Image Recognition for the artworks to be automatically tagged with keywords that are included in the searches. The portal also offers users the opportunity to create a profile and save the artworks in users own collection.

We expect that the user-facing options will be further developed in the future and thus the opportunity to create an even closer bond with the users. Our research and inspiration from international museums shows that it is possible to create involvement with the public online, as well as achieve an international audience. The solution is built using the following technologies: Typescript, Vue, PHP, Symfony, Api Platform, MySQL, Elasticsearch.
Meet the people in charge
Ole Gelespie Brockhuus, CEO and the Founder of Linkfactory Denmark

Having gained experience in a number of businesses, Ole founded Linkfactory in 2000. His expertise is strongly rooted in his technical knowledge. In his role at Linkfactory, Ole focuses on maintaining client relations, managing projects and consulting.
Michał Cygankiewicz, Director of Linkfactory Poland

With over almost 10 years of commercial experience in TYPO3 development, Michał has gained a lot of industry insights and knows what is needed for a successful project. Paying attention to clean code, customer satisfaction and clear communication between different stakeholders are some of the traits that distinguish him. On a daily basis, Michał is strongly involved in the projects we run, both as a Lead Developer and a Project Manager - he is usually the one to have direct contact with the clients.
Our clients