Technologies
With over 20 years of experience, we excel in the following technologies.
2000 as a year of establishment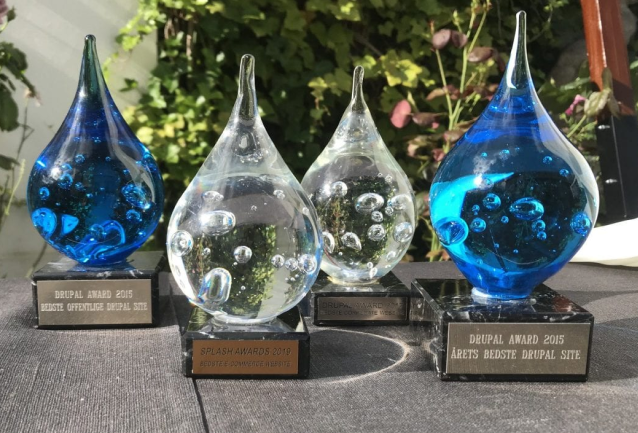 We are an experienced and award-winning software house specialising in Open Source technologies such as Drupal, Symfony, Angular and TYPO3.
We develop websites, webshops, and applications that provide not only a measurable value for our clients but also outstanding and reliable experiences for their users.
Ever since the establishment of Linkfactory in 2000, we have gained all the necessary competences to successfully turn our client's ideas and needs into reality while continuing to offer our best recommendations and expertise.
At Linkfactory, we partner up with B2B and B2C companies as well as organisations and government bodies to help them build the best software and digital solutions that are tailored to their goals and needs. Our services consist of consulting, UX-design, technical development, support, security and hosting.
Featured case studies
Explore some of our latest projects.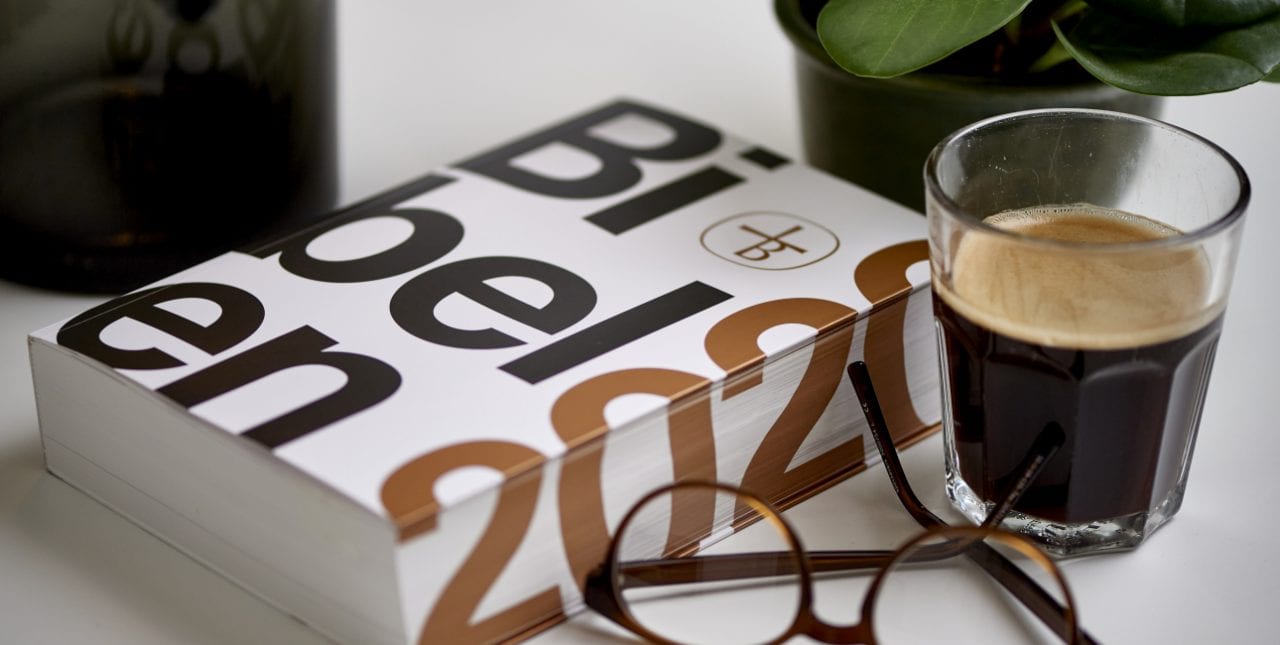 Tailor-made solution for better experiences
The Bible Society is a non-profit, ecclesiastical institution. Its primary purpose is to publish the Bible and Bible materials and to promote Bible use.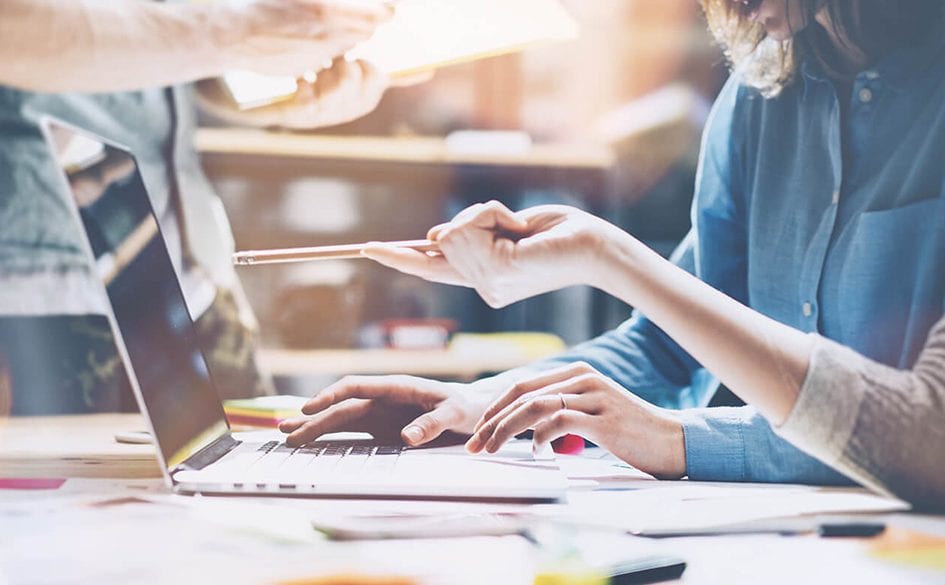 System that supports IT operations in the Copenhagen area
BUF IT operations (BIT) is an institution that specialises in operating, supporting, and developing the schools' and day care institutions' pedagogical IT.
Our clients