Bring the skillset of the developers from LinkFactory Poland to your development team or agency
Whether you don't have specific expertise within your organization, can't find the right talent locally, or recruiting takes too much time, the team extension may be the right solution for you. With our team of IT specialists, you can be sure that your project will be delivered on time.
We already are experts with extensive experience so no further training or onboarding is needed. Our developers can start working on your project right away.
Want to learn more about LinkFactory?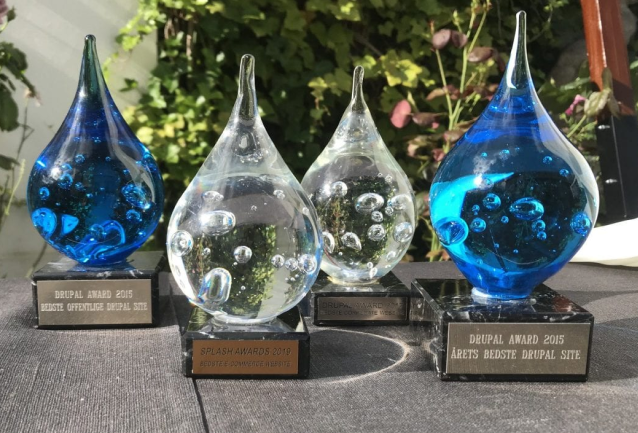 Ever since the establishment of Linkfactory in 2000, we have gained all the necessary competences to successfully turn our client's ideas and needs into reality while continuing to offer our best recommendations and expertise.
Our projects have been repeatedly awarded: in 2015 for the Best Drupal Website and the Best Public Website and in 2017 for the Best Corporate Website. In 2019 we won the Best E-Commerce Solution Award.
Our team consists of industry experts in technologies such as Drupal, Angular, React, VUE, Symfony, Laravel or PHP.
We can assist you with:
Web development (Drupal)

Application development (Symphony, Laravel)

Testing / QA

Maintenance / Support



Interested in what you see? Contact us and let's discuss how we can improve your current situation or build something from scratch.
Benefits of choosing our developers to work on your project
Skilled developers at hand to help with your project

Outsourcing your project means that you can tap into our IT talent pool of developers with diverse skill sets. Our specialists are true experts in their technologies so they are ready to begin developing your project from day one.

Scalability

Working with us, you will have access to developers who can start on your project right away. Moreover, we can help you with both short- and long-term projects as well as scale up or down depending on your development needs.

Lower costs

Savings are guaranteed with our team extension by reducing administrative efforts and overhead costs. This model eliminates for you the headaches of paying salary, taxation, benefits or other costs associated with hiring someone internally on a full-time basis.

Time optimization and faster time-to-market

A dedicated development team consisting of our top talents can be assembled in a couple of days and start working on your project right away. Thanks to their skills and experience, the development can be finalised faster.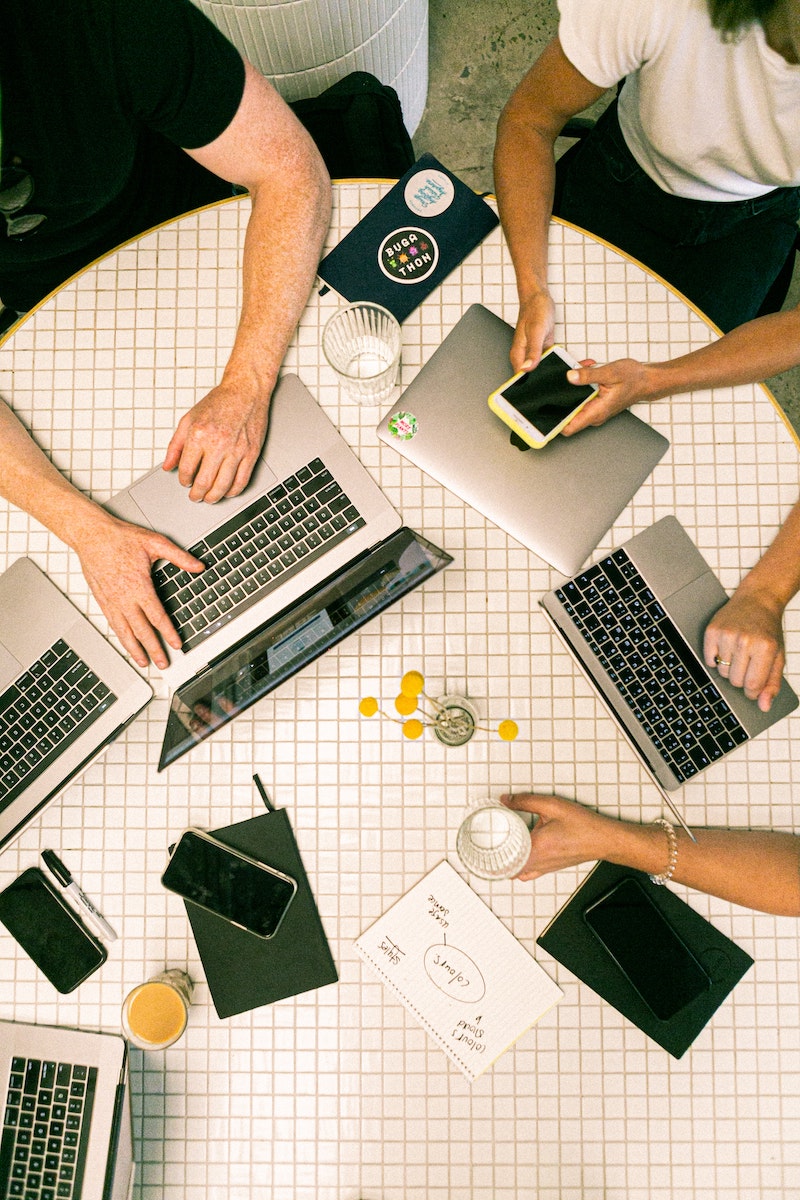 Linkfactory's developers delivered the Drupal project on time after the customer broke off the collaboration with another technical agency.
Customer: Full service web agency from Germany (~ 130 employees)
Technology: Drupal
Project estimate: 1600 hours
Linkfactory team size: 4
In February 2021, we were contacted by an agency after a subcontractor had not delivered a project to their end customer on time.
After working with the vendor since December, but without sufficient progress, the agency decided to look for a more experienced outsourcing company. The final choice fell on us due to the strong technical expertise of our developers, our experience in managing international projects, as well as well-established processes that enable smooth collaboration.
We were able to set up an entire team and get the project started within a week. Together with the agency and the end customer, we aslo set a new deadline.
The team we made available consisted of 2 Drupal developers, 1 Frontend developer, 1 Senior PHP developer / Team lead.
Our team took an active role during meetings with both the agency and the end customer (daily meetings, backlog / grooming sessions, retrospective, customer feedback).
Thanks to our developers' previous experience with similar projects in Drupal, the team was effective from day one. The project was delivered on time to the customer's satisfaction.
Ready to start your own successful project with us? Let us know.
Team extension with LinkFactory
1. Getting to know more about your business and your needs

Our first objective is to learn as much as we can about your company, your business needs, and of course, about your project and its desired outcome. This way, we can use our experience from working with various industries and help you find blindspots and offer possible solutions later during our cooperation.
2. Consulting and assigning the right specialists based on your requirements

No matter whether the project has already started and you only need developers, or you need assistance in navigating the project objectives, we are here to help. Depending on your needs, we will assign the most suitable developers to your team. You can also take advantage of our knowledge and expertise during a consultation session so that your product's development goes smoothly, and, most importantly, on time.
3. Onboarding and development of your project
Once the team has been chosen, the onboarding starts. We place a strong focus on smooth communication as our developers become part of your team. With our extensive experience in international projects for over 20 years, we guarantee you a smooth and hassle-free cooperation.
Our clients