Custom development
Custom web applications tailored to your needs
At Linkfactory, we provide end-to-end solutions. With broad experience in creating business-critical applications, we develop complex solutions with a strong focus on high-quality.
We can help you take any project from an idea to a realisation. We offer focused, cost-effective, and reliable software development, no matter the scale of the project - our experienced team has proven itself in developing simple digital solutions as well as in full-cycle software development.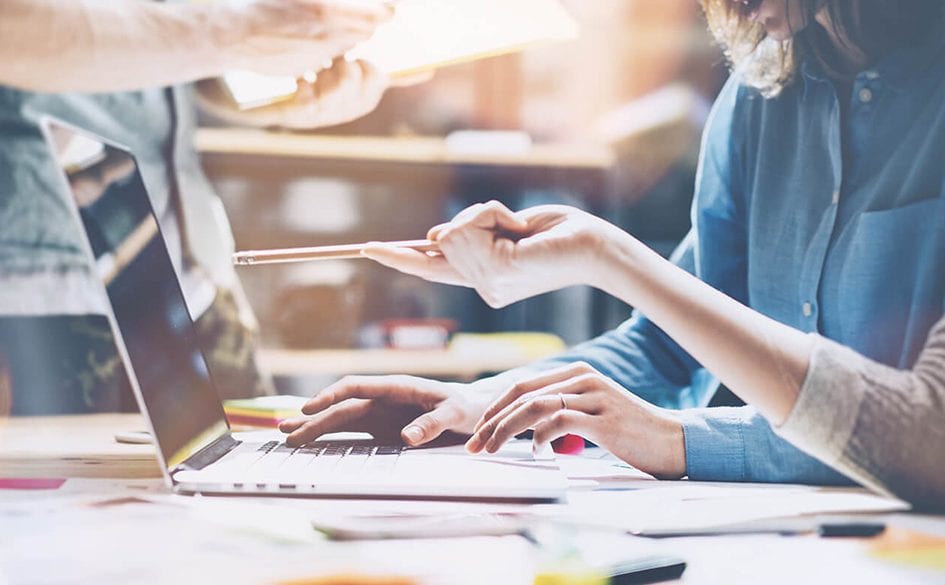 Why choose custom development?
Tailor-made software development means that you develop a product that meets the exact needs of your business and is as unique as your company. With dedicated software, you can scale your business, improve its processes and achieve better quality.
Custom development in a nutshell
Flexible

Tailored to your company's needs

Effective

High-quality
2000 as a year of establishment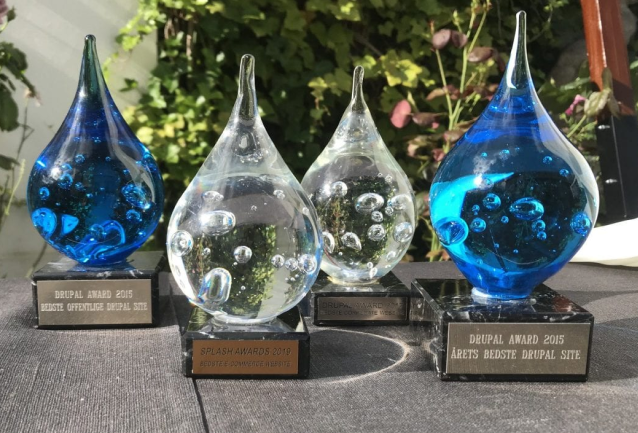 We base our daily work on Scrum principles and put high focus on the reviews, making sure that we provide high test coverage of the code we write. Our team consists of developers that have university degrees and well-proven experience in both domestic and international projects. Moreover, we frequently take part in software architecture and security courses to always keep up with the industry nuances. At Linkfactory, we value cooperation based on partnership and put our clients' needs and goals first. Working with us, you can be sure of transparency, dedication, and discretion. We are ready to take on any task, and we have the experience and tools to deliver top-notch results with a professional and agile-oriented manner.
Focus on business values
Although we recommend the Angular & Symfony framework to solve most web problems, the greatest value for us is to provide you with a high-quality product that is tailored to your needs. This is why we build solutions without limiting ourselves to certain technologies. Our team has worked on projects of various scales and requirements, and has all the competences to deliver. Do you have an existing application written in Laravel? Or do you think your product should be written in React? No problem - we have hands-on experience with them as well.
Fast development
We have a great expertise in using frameworks that support Rapid Application Development. On the server side, we use e.g. "API PLATFORM" which streamlines and systematizes the development work. It removes the repetitively tedious work and shortens the development process, so we can more easily focus on what truly creates value for your business. In the frontend, where the application is to be displayed, we deliver beautiful designs, and with Angular as a framework, we break down the design into reusable components so that no elements are coded twice. Angular is developed by the Google team, which provides a robust and reliable tool for i.a. Adwords.
Top-notch quality
Maintaining a good quality of a product requires a lot of focus. That's why we use a set of automated scripts to do it for us. Each change is revised by static code analysis and testing. Such an approach greatly reduces the time we spend ensuring high quality of our products. This way, we can spend the time we saved on solving actual issues related to your business. To increase the cohesion in the development of the features, we use a wide variety of tools such as: PHP Codesniffer, Psalm, PHPUnit, TSlint, Cypress, Jasmine. We also spend our internal time developing our own tools that help us ensure high standards: Architecture Validator, Linkfactory Continuous Integration and more.
Expertise
Our staff specializes in implementing complex web solutions. We are a bunch of experienced developers who regularly attend workshops and conferences. Some of the subject we are certified in are:
● Domain Driven Design - our architects are trained by Vernon Vaughn (principal expert in DDD)
● Security - we are trained by Sekurak (Polish IT security experts)
● Angular - certified by Nir Kaufman
Our competences
Hosting
We offer Drupal optimized hosting for our customers. Choose the solution that suits you.
Support & SLA
Choose a Drupal agency that gives high priority to support and responds quickly when everything has to work around the clock after the project is finished. Get full support, including agreement on automatic security updates.
Development
10 years of experience in developing websites and applications for well-known brands with Drupal - the most flexible CMS system with state-of-the-art technologies.
Need something else?  
Contact us and we will find a solution. If we are not experts in the field of your interest, we are the first to say so. We can also offer dedicated developers for your project.
Related case studies
Projects related to this technology.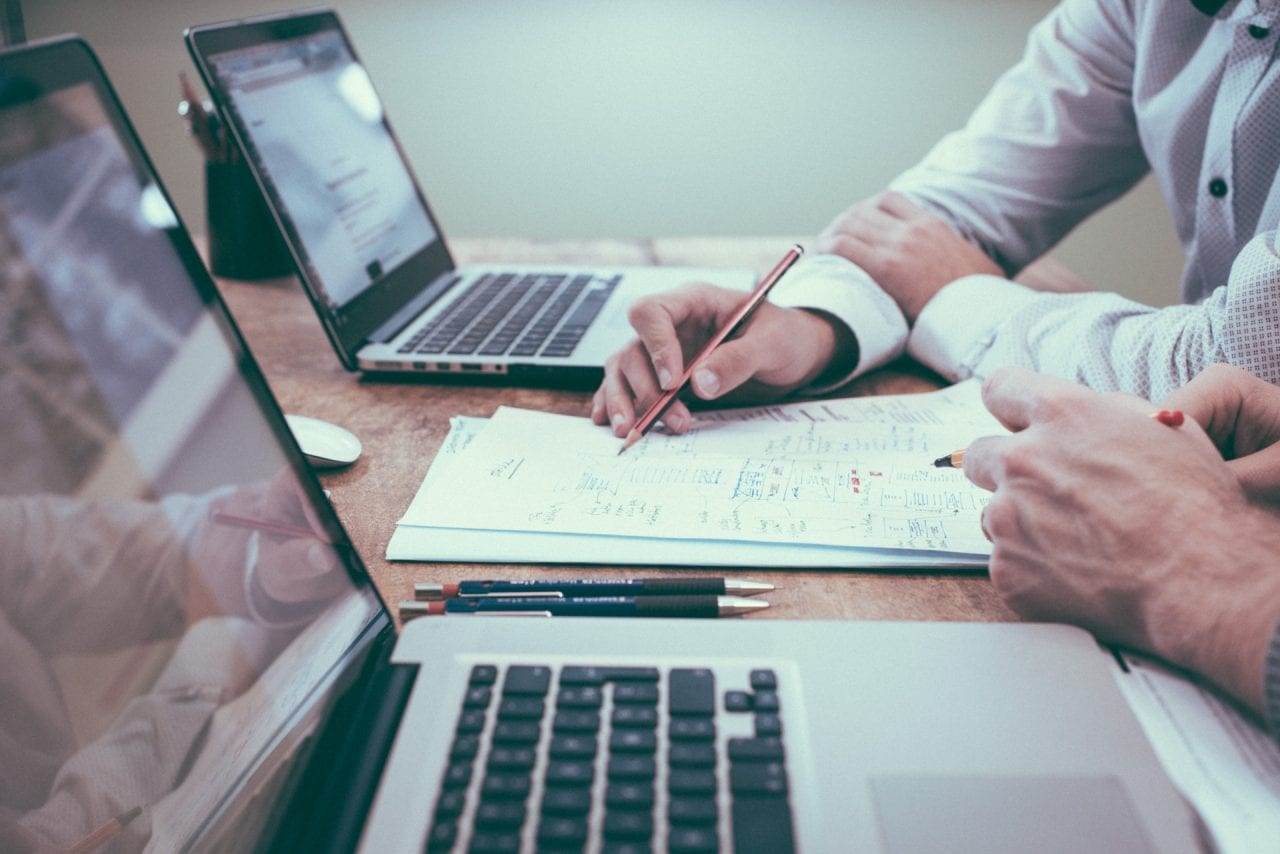 Intelligent and user-friendly system for managing grants and applications
Our expertise in fund management systems (Ny Carlsbergfondet, Obel, BikubenFonden, Lauritzen) helped us design GrantControl, a smart SaaS that requires minimal technical advice and enables the individual fund to handle the system itself.
Our clients