Back to all case studies
GrantControl
A flexible and convenient grant management system

Our expertise in fund management systems (Ny Carlsbergfondet, Obel, BikubenFonden, Lauritzen) helped us design GrantControl, a smart SaaS that requires minimal technical advice and enables the individual fund to handle the system itself.
Role
Strategy and consulting, Software development, UX Design
Technology
Symfony, Angular


More about the project
GrantControl gives its users an opportunity to simplify their application process through a user-friendly digital application system.
Thanks to its functionality, caseworkers spend less time on configuring and analysing the system and have full control over its setup and the administration of applications.
Communication at the center
We knew that communication should be at the heart of the platform.
This is why, with the variety of its tools, GrantControl creates a link between all of the crucial phrases of application management.
Some of the functionalities of GrantControl:
Correspondence with the applicant
Pre-saved letter templates
Letter function for grants and rejection letters,
E-mails management
Internal chat for caseworkers
Online support in the system
Top-notch development standards
GrantControl is based on Symfony and Angular. Its functionality is automatically tested and helps with support, since GrantControl's team receives notifications in real time. This means that we know when the error occurs in particular so that we can fix it before the user reports it.
A truly evolutionary platform
GrantControl is constantly evolving. Customers are kept aware of all the new available functionalities and can request custom modules tailor-made for their own platform. The system is both standardized to make it easy, but also very flexible in the relation to the individual fund being able to set up its own process.
More case studies
Explore some of our latest projects.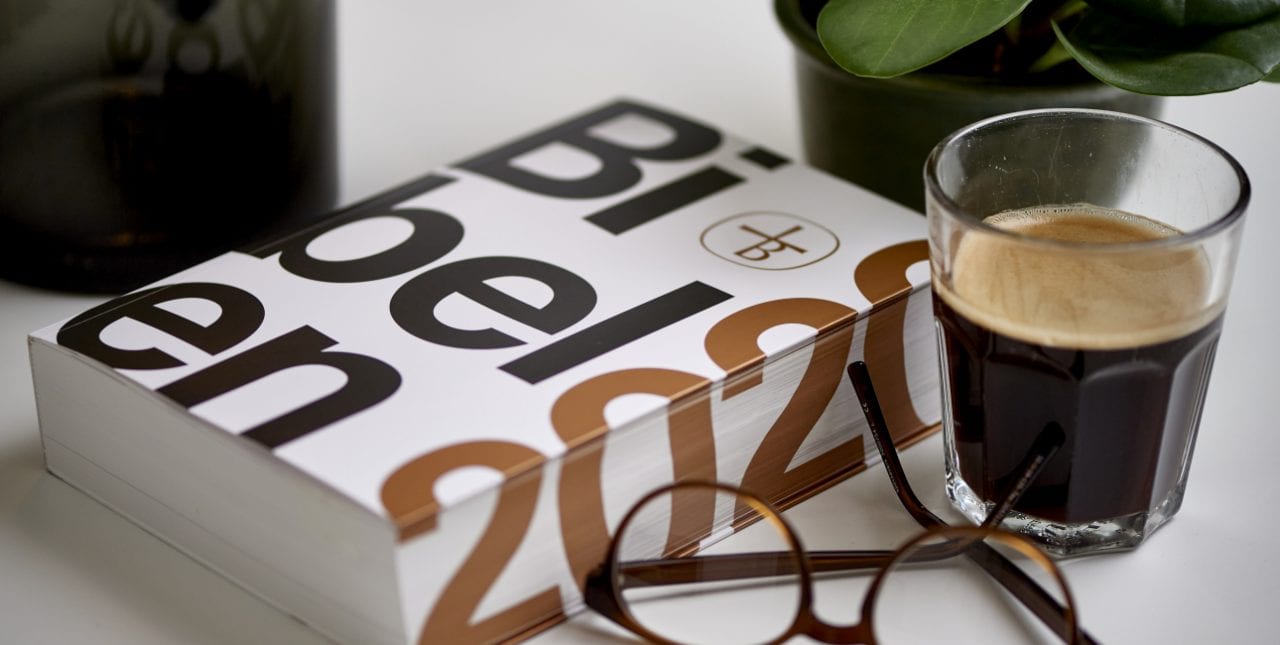 Tailor-made solution for better experiences
The Bible Society is a non-profit, ecclesiastical institution. Its primary purpose is to publish the Bible and Bible materials and to promote Bible use.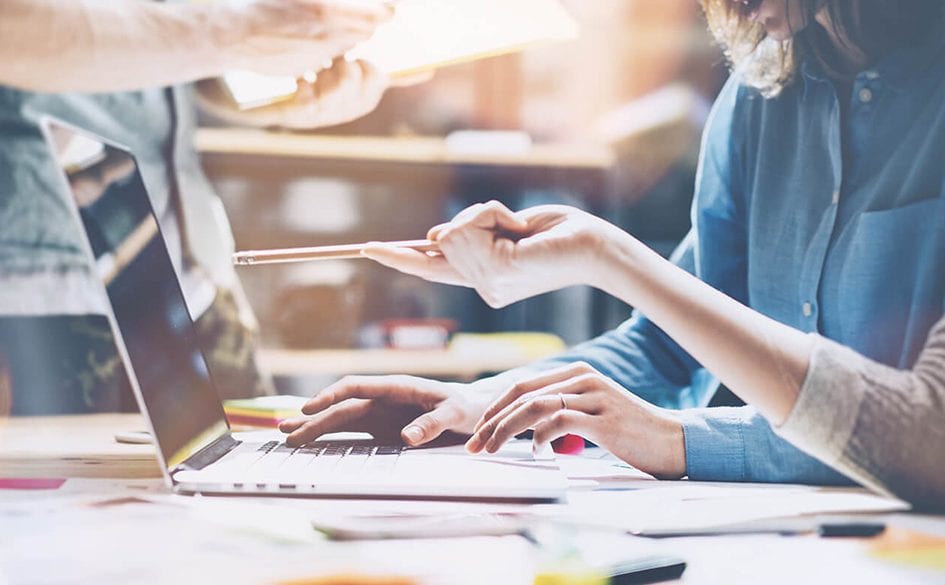 System that supports IT operations in the Copenhagen area
BUF IT operations (BIT) is an institution that specialises in operating, supporting, and developing the schools' and day care institutions' pedagogical IT.