Drupal Commerce
Powerful and flexible solution tailored to your needs
E-commerce in Drupal is our specialty. Since 2000, we have completed dozens of successful e-commerce projects and solved the challenges for clients such as Bible Society, Molio and the Garden Society among others.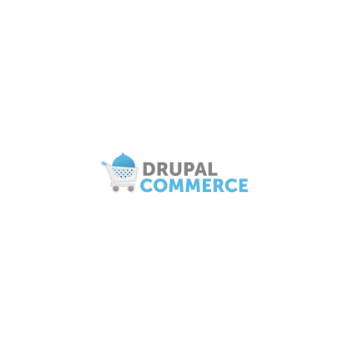 Why Drupal Commerce?
Drupal Commerce is an open-source software that integrates commerce, content and users to create valuable digital experiences that bring e-retailers more traffic and sales.
With Drupal Commerce you get a second to none platform where content and commerce are integrated seamlessly so that you can create a compelling e-commerce experience for your users. Thanks to its flexibility, Drupal Commerce can easily adapt with your business as it grows.
Drupal Commerce is in active use on ten of thousands of sites - from small-scale online stores to heavily trafficked websites and webshops. It offers significant support and stability due to continuous effort of developers who frequently innovate and contribute to the solution. With Drupal Commerce, you are provided with complete design freedom - you can seamlessly adjust the look of your online platform to your needs and liking. Moreover, Drupal makes an ideal choice when you are on a hunt for a responsive and mobile-friendly solution for your business. With Drupal's functionality, creating a smooth and enjoyable user experience for your customers won't be a challenge.
Drupal Commerce in a nutshell:
Content-driven

Scalable and adaptable

Flexible

Open-source

Easy to use

Continuously developed and supported

Easy to integrate with Social Media

Design freedom

Global

Responsive

Extensible
2000 as a year of establishment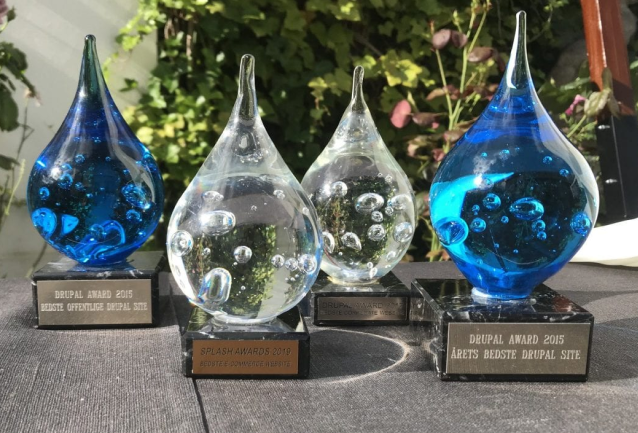 We specialise in developing meaningful web solutions with open-source technologies. Our projects have been repeatedly awarded by Drupal: in 2015 for the Best Drupal site and the Best Public Site, in 2017 for the Best Corporate site and in 2019 for the Best Commerce Solution.
We advise, design and develop e-commerce solutions. Because they can often integrate deeply into the company's other system landscape, we develop those integrations at a high technical level with Domain Driven Design, integration testing, and Continuous integration so that the platform is reliable and future-proof.
Working with us, you can always be sure of a top-notch service - we put our customers' needs and goals first. We will provide you with a Drupal optimized hosting, continued support, and guidance based on years of experience.
What to learn more about how Drupal Commerce can benefit your business? Drop us a line - we are more than happy to discuss the possibilities of a joint project.
Our competences
Hosting
We offer Drupal optimized hosting for our customers. Choose the solution that suits you.
Support & SLA
Choose a Drupal agency that gives high priority to support and responds quickly when everything has to work around the clock after the project is finished. Get full support, including agreement on automatic security updates.
Development
10 years of experience in developing websites and applications for well-known brands with Drupal - the most flexible CMS system with state-of-the-art technologies.
Need something else?  
Contact us and we will find a solution. If we are not experts in the field of your interest, we are the first to say so. We can also offer dedicated developers for your project.
Related case studies
Projects related to this technology.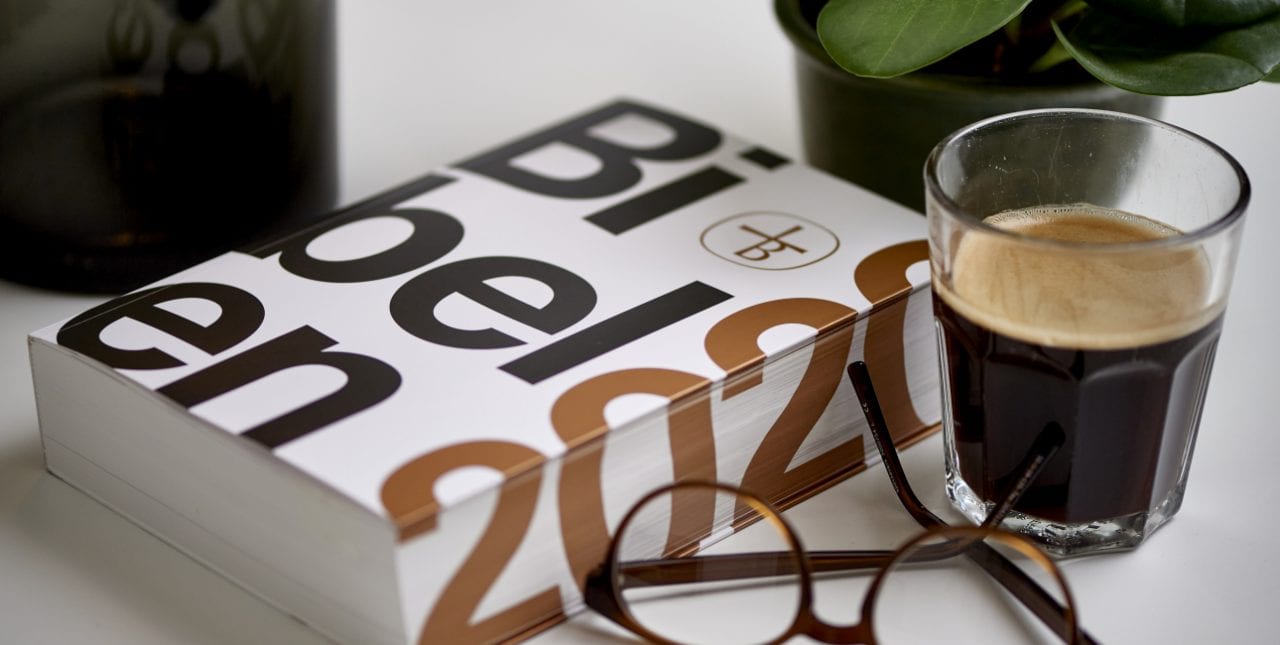 Tailor-made solution for better experiences
The Bible Society is a non-profit, ecclesiastical institution. Its primary purpose is to publish the Bible and Bible materials and to promote Bible use.
Our clients