Back to all case studies
Bibelselskabet
Tailor-made solution for better experiences
The Bible Society is a non-profit, ecclesiastical institution. Its primary purpose is to publish the Bible and Bible materials and to promote Bible use.
Role
Software development
Technology
Drupal, Drupal Commerce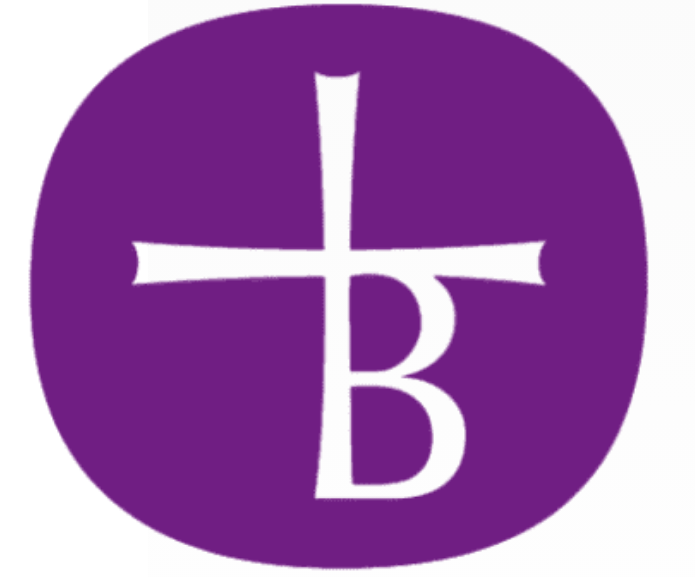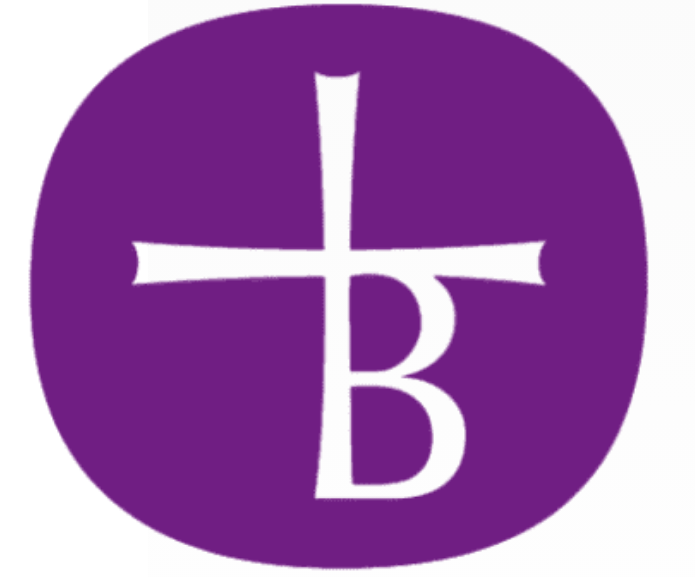 What was the challenge?  
The Bible Society's website was based on an old system that was limiting its scalability and had an outdated, worn out design that needed a renewal.
Before our cooperation, The Bible Society had been handling all their orders manually in Navision. They wanted to implement a webshop with a possibility of integration with AX so that they could digitize several workflows in the future, such as:
Creation and maintenance of the logins
Automatic creation of products from AX in the webshop
Managing orders directly in AX
In addition, the project required a great focus on a completely new version of the Bible Online, which is The Bible Society's largest source of traffic and incoming orders.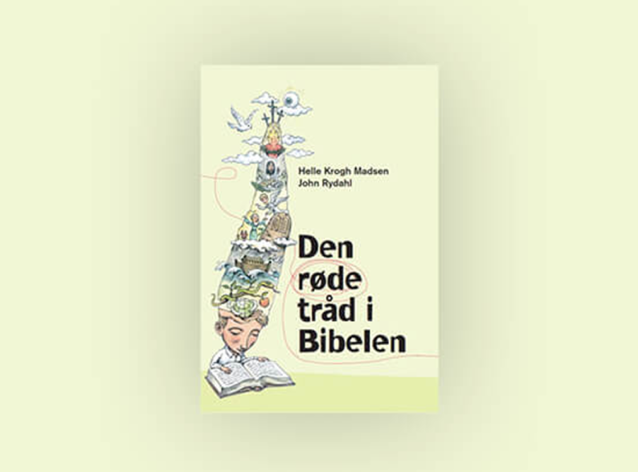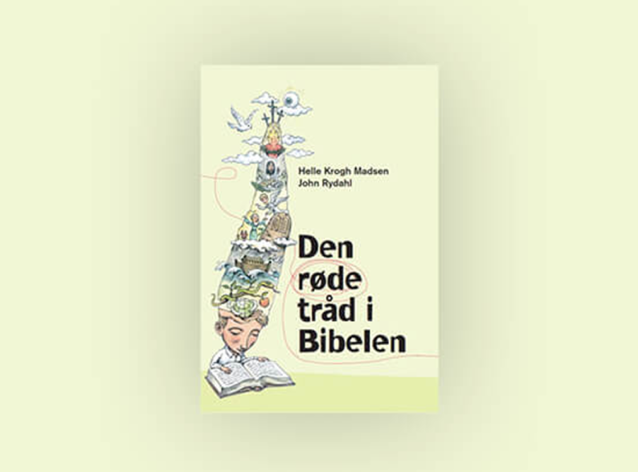 What we proposed and how did Drupal solve the issue?
Drupal 8 and Drupal Commerce replaced the former CMS. The Bible Society's website gained a completely new design that not only renewed its overall look but also improved the digital experience for its users. The changes have made it easier for customers to place orders and access information about products and services.
Thanks to Drupal's functionality, it has been easy to relate products to content. This was a must since The Bible Society generates a lot of organic traffic and therefore it is essential to be able to mix content and commerce. Drupal allows that like no other CMS.
We developed an advanced webshop with many integrations throughout the checkout flow to the ERP system with login, price calculation etc.
Moreover, we made sure that all the necessary integrations and migrations of products, logins, projects, the Bible etc. took place.
Drupal was an ideal CMS choice for The Bible Society's website as it seamlessly allows to mix content with commerce.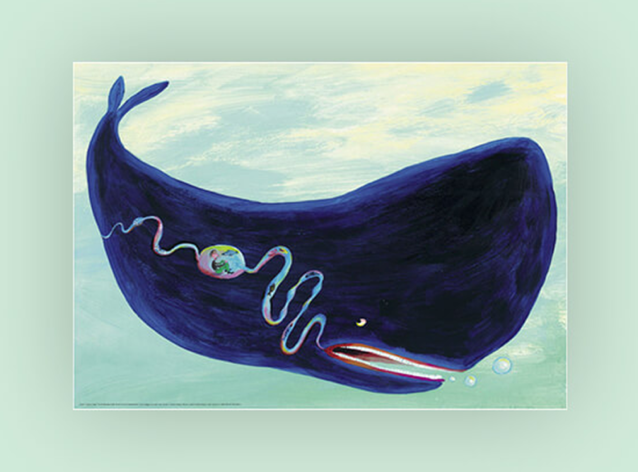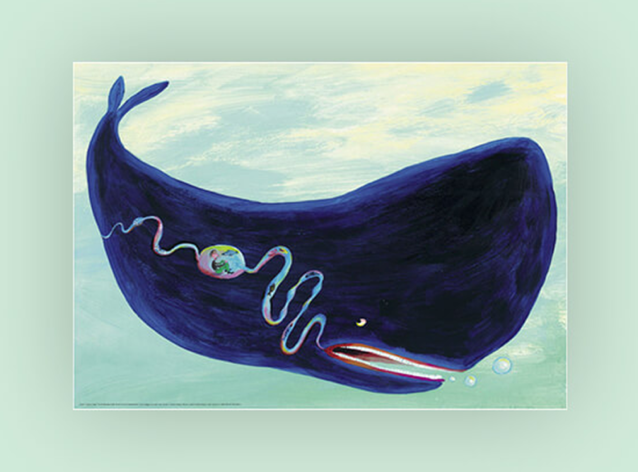 What was the result?
Thanks to the implementation of Drupal Commerce and Drupal, the Bible Society has gained the opportunity to mix content with sales in a modern CMS that is tailored to their needs and where they can easily relate content with product information and sales opportunities.
With a large number of integrations, far more workflows have been digitized, so that:
Customers can buy the Bible online
Orders come directly in the ERP system
Customers can manage their logins which they couldn't before


More case studies
Explore some of our latest projects.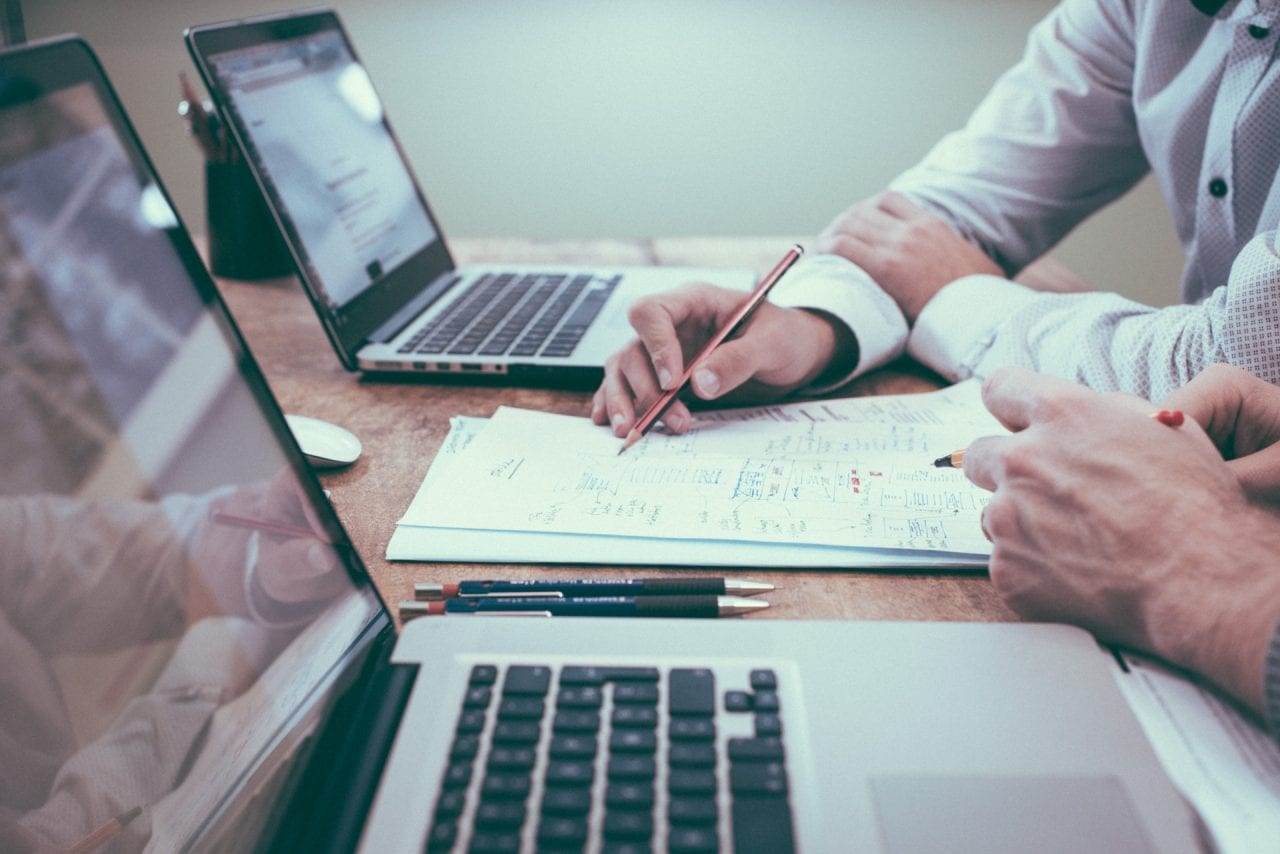 Intelligent and user-friendly system for managing grants and applications
Our expertise in fund management systems (Ny Carlsbergfondet, Obel, BikubenFonden, Lauritzen) helped us design GrantControl, a smart SaaS that requires minimal technical advice and enables the individual fund to handle the system itself.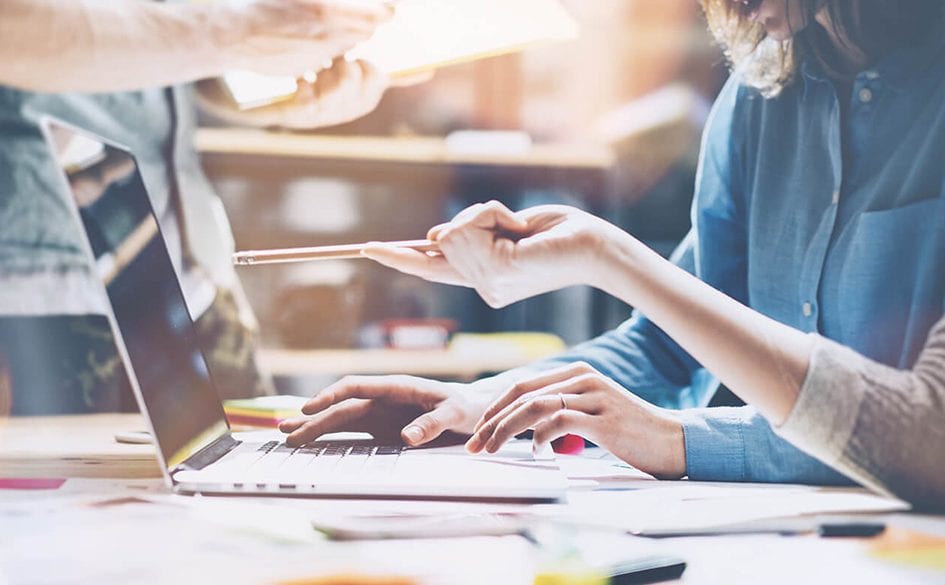 System that supports IT operations in the Copenhagen area
BUF IT operations (BIT) is an institution that specialises in operating, supporting, and developing the schools' and day care institutions' pedagogical IT.