Back to all case studies
Faaborg-Midtfyn Kommune
Faaborg-Midtfyn Municipality is a municipality in Region of Southern Denmark in Denmark.
We have been developing projects together since 2010.
Role
Software development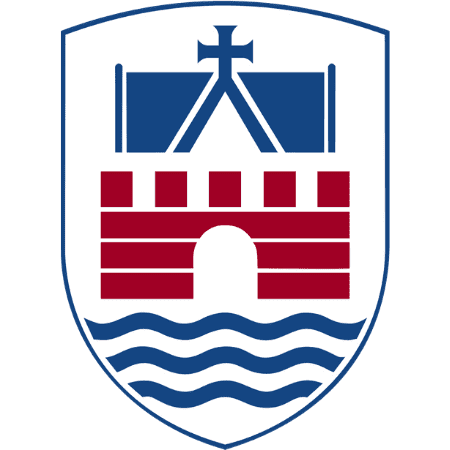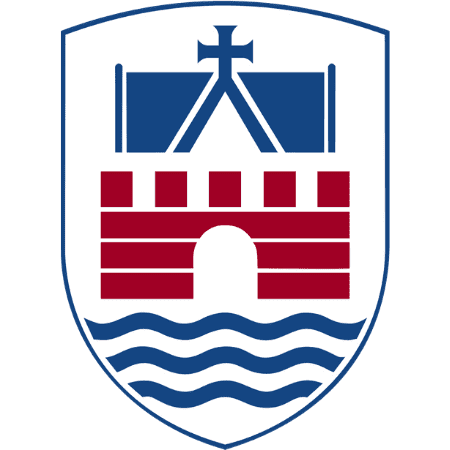 The projects included:
Setting up the main website with page templates, flexible content elements, navigation etc.
New design for the job portal under Faaborg-Midtfyn municipality with
a focus on that it should have an independent expression with its own navigation.
Setup of Faaborg-Midtfyn relocation portal.
Setting up Direct Mail with subscription (separate module) - registration / deregistration, categories, sending and bounce handling module.
Municipal Facebook page.
Integration with borger.dk and relaunch of the site in 2014.
More case studies
Explore some of our latest projects.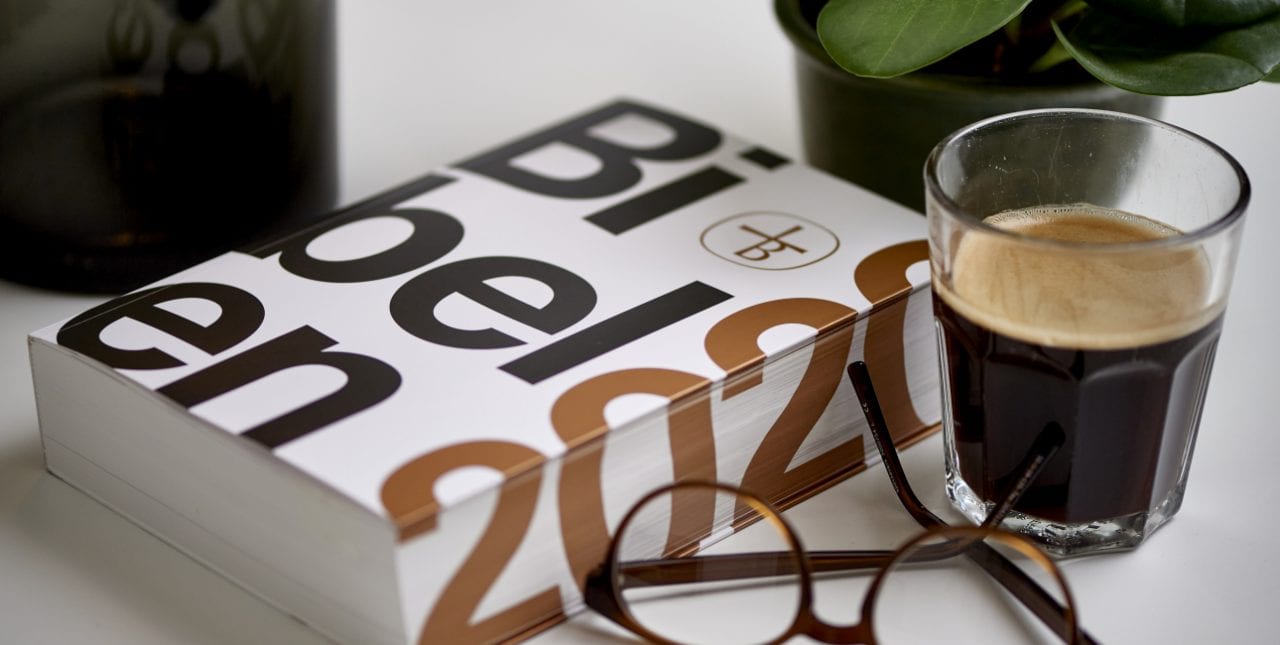 Tailor-made solution for better experiences
The Bible Society is a non-profit, ecclesiastical institution. Its primary purpose is to publish the Bible and Bible materials and to promote Bible use.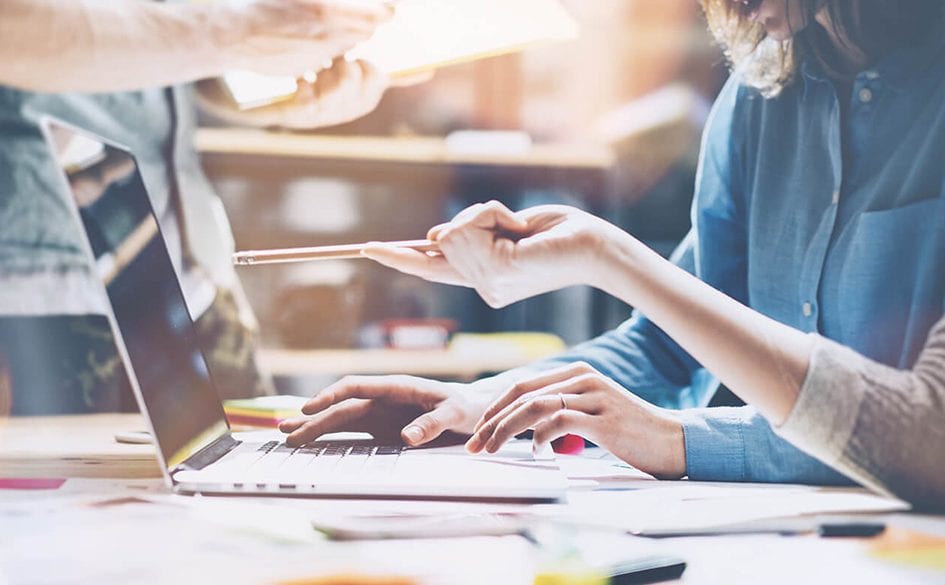 System that supports IT operations in the Copenhagen area
BUF IT operations (BIT) is an institution that specialises in operating, supporting, and developing the schools' and day care institutions' pedagogical IT.