Back to all case studies
Kunsten Museum of Modern Art Aalborg
Connecting with the audience by leveraging digital technologies
Founded in 1972, Kunsten Museum of Modern Art Aalborg is currently one of the most renowned art museums in Denmark. Its collection houses over 4000 works of art, mostly post-1900, by Danish and foreign artists. The building of the museum is quite distinctive and an art piece of its own. The reason for it is that it was designed by a famous Finnish architect Alvar Aalto in cooperation with Elissa Aalto and Jean-Jacques Baruël.
Role
Software development, Strategy and consulting, UX Design
Technology
Typescript, Vue, PHP, Symfony, Api Platform, MySQL, Elasticsearch


What was the challenge?
After the pandemic forced the museum industry to reinvent itself, Kunsten Museum of Modern Art Aalborg saw the opportunity in entering the digital sphere. As going digital continues to make a difference for art institutions, the digital transformation gives the forerunners the opportunity to manifest themselves online in a way that values their work, establishes standards of credibility, and provides the possibility to stand out from other museums. This is why Kunsten wanted to leverage digital technologies in order to connect with their audience, protect their content and cultural assets, and support their mission to a greater extent.
The project objectives were to:
Digitize all of the museum's artworks in order to preserve them and make it easier to share the information about particular pieces between museums. Most of the artworks are not exhibited and by going online, the museum has the possibility to share all of its artworks globally with a larger audience rather than only people visiting the actual museum.

Create advanced search tool synced with the SARA database to offer impeccable experience for the interested parties.

Build an user-friendly management software which would allow to continuously sync artworks from SARA to Linkfactory's Museum Collection Displayer - MUCODI. In MUCODI, it is possible to enrich the artworks with additional information which is not available in SARA and as a consequence, allow to display the collection online keeping the audience targeting in mind.

Become more accessible for Kunsten's target audiences: museum professionals, schools, donors, and foundations.

Create more awareness about the collections, drive more traffic online and get more visitors.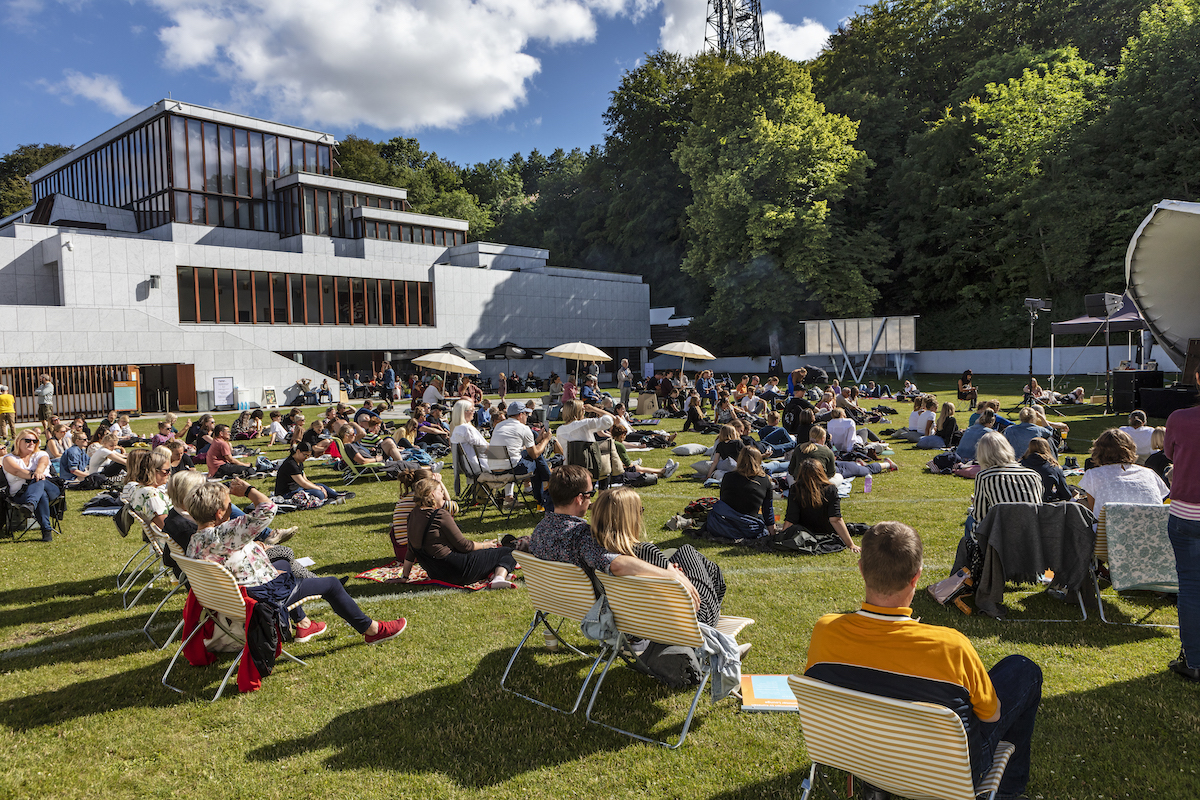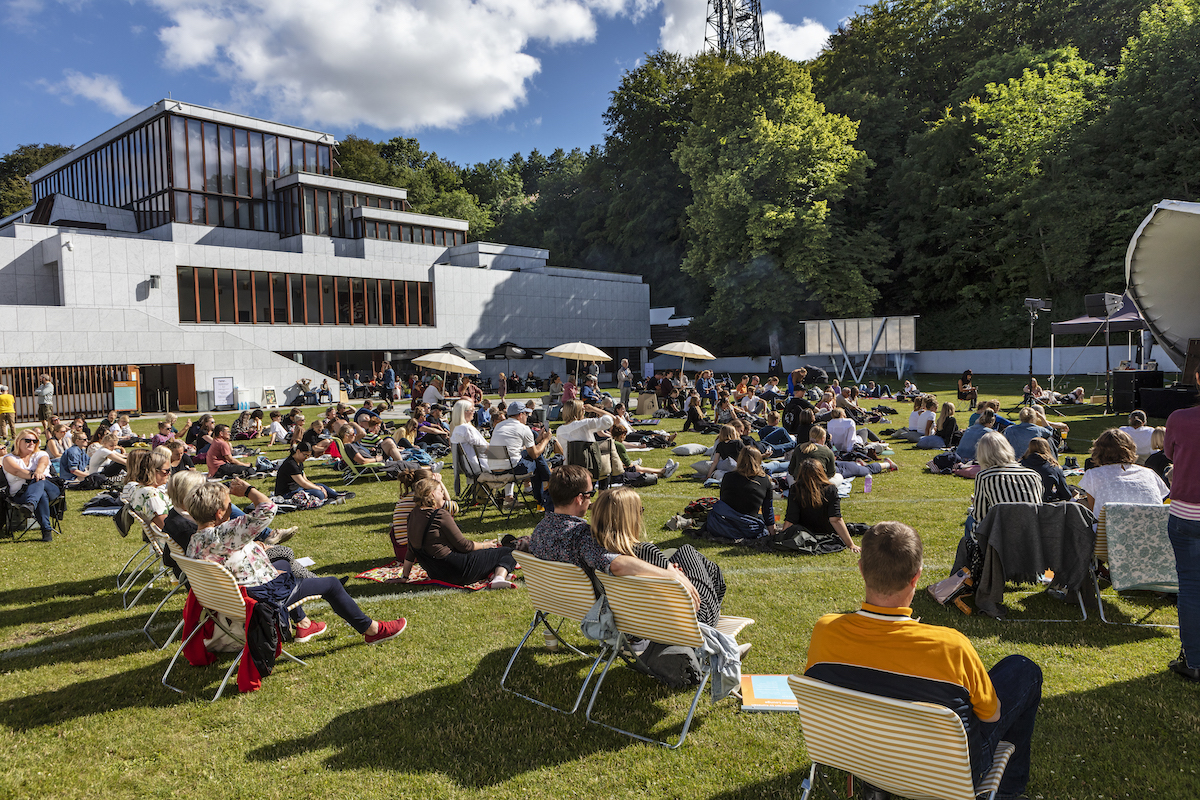 What did we offer as a solution?
With our valuable experience with integration with SARA, as well as research and knowledge of museums' digital strategies, we developed an online standard platform with i.a. advanced search of all works and redesign of the museum's online presence in the collection.
Furthermore, we implemented machine learning for the solution. With Google Image Recognition, the artwork is automatically tagged with keywords that are included in the searches.
The portal also offers users the opportunity to create a profile and save the artworks in users own collection. We expect that the user-facing options will be further developed in the future and thus the opportunity to create an even closer bond with the users. Our research and inspiration from international museums shows that it is possible to create involvement with the public online, as well as achieve an international audience.
Read more about the solution for museum here.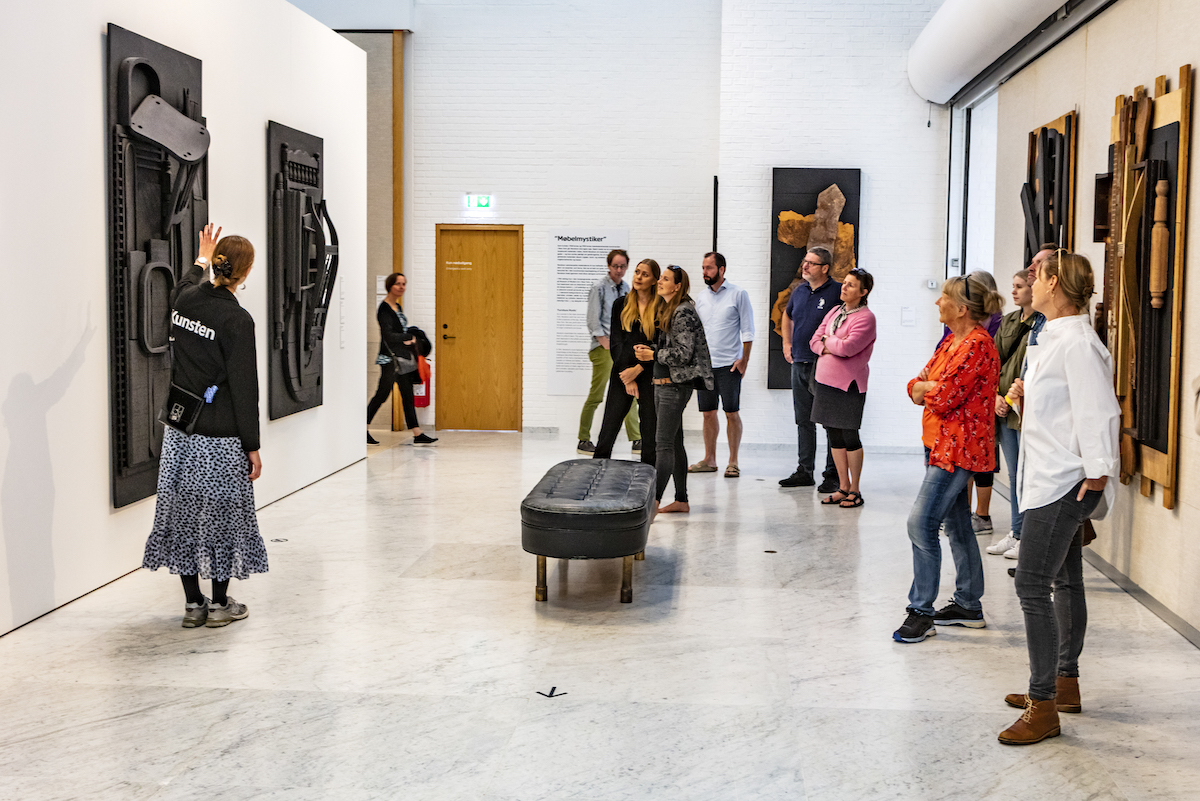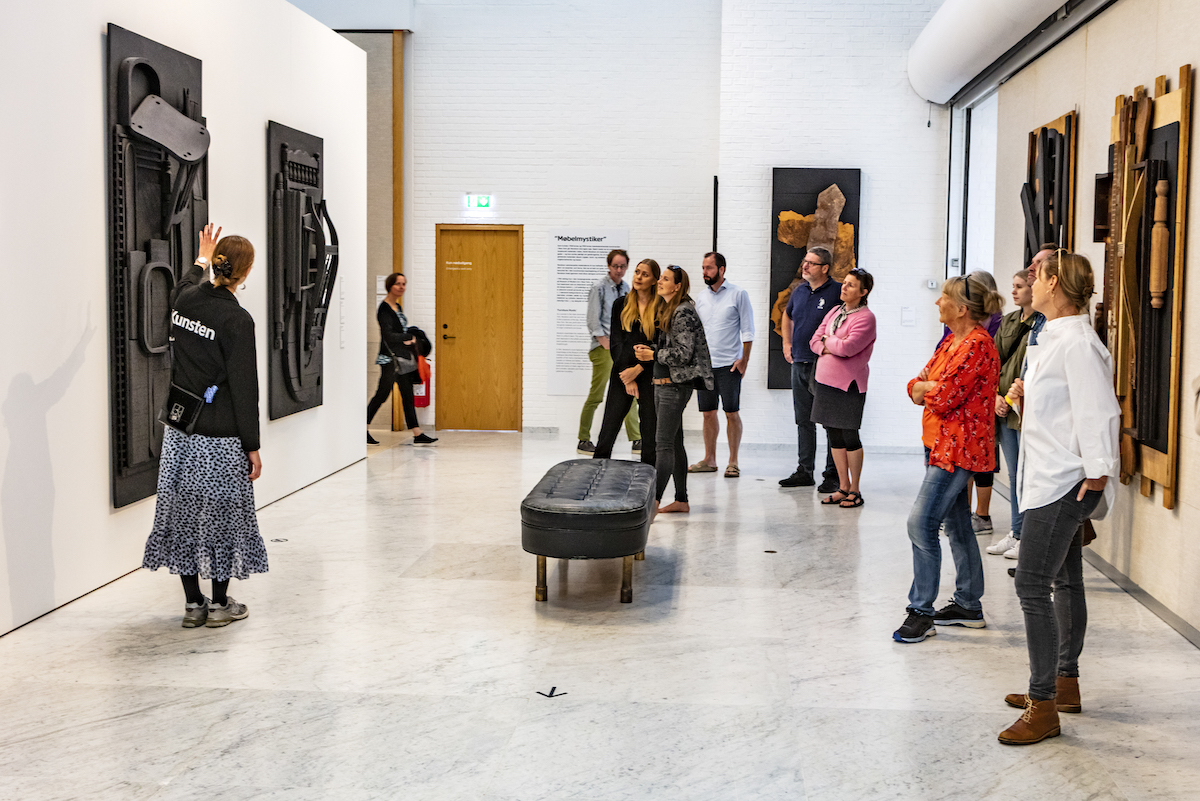 What was the result?
As a result of our collaboration, Kunsten gained insight into the possible digitization strategies with research we conducted. We have developed a comprehensive platform that enables Art to digitize the museum's works of art in a hassle-free, efficient way and thus create a larger window to the outside world and the public. In addition, they now have a user-friendly interface that allows their employees to easily manage users, data and translate to other languages ​​in the system.
Thanks to our joint efforts, Kunsten Museum for Moderne Kunst Aalborg is now able to realize their business strategy, which focuses on improving the flow of information between institutions and becoming more accessible.
Selected features:
Continuous synchronization of works of art and data from SARA, with preservation of SARA as original data

Adding additional information not found in SARA

Translation into other languages

Automatic tagging of artwork with Google image recognition

Users can tag and like artwork

Relating artworks to periods, themes, and exhibitions
If you wish to learn more about the benefits of displaying your collections online, or read more about other museums' digital strategies, feel free to download our extensive research here.
More case studies
Explore some of our latest projects.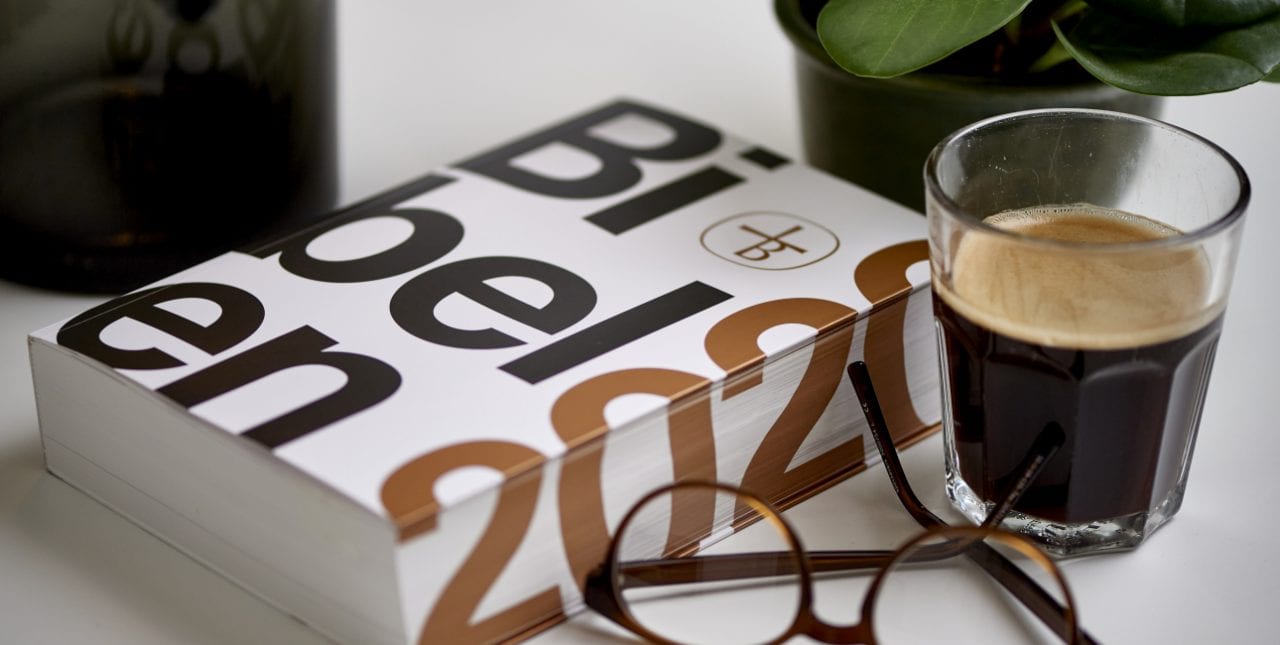 Tailor-made solution for better experiences
The Bible Society is a non-profit, ecclesiastical institution. Its primary purpose is to publish the Bible and Bible materials and to promote Bible use.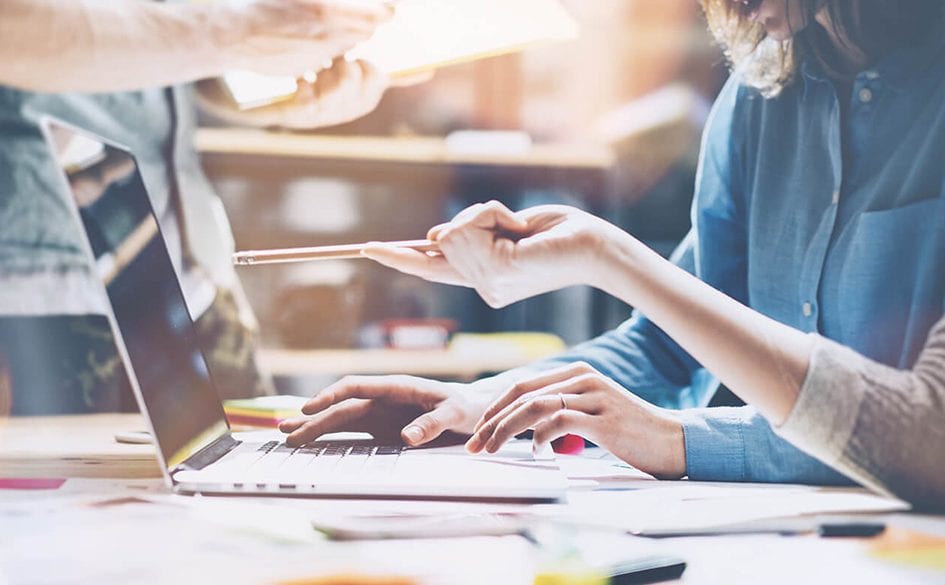 System that supports IT operations in the Copenhagen area
BUF IT operations (BIT) is an institution that specialises in operating, supporting, and developing the schools' and day care institutions' pedagogical IT.