Back to all case studies
Rotary
Solution that shapes better tomorrow
Rotary is a global network of over 1.2 million users who want to see a world where people unite and take action to create lasting change – across the globe, in the communities, and in themselves. Their mission is to provide service to others, promote integrity, and advance world understanding, goodwill, and peace through their fellowship of business, professional, and community leaders.
Role
Software development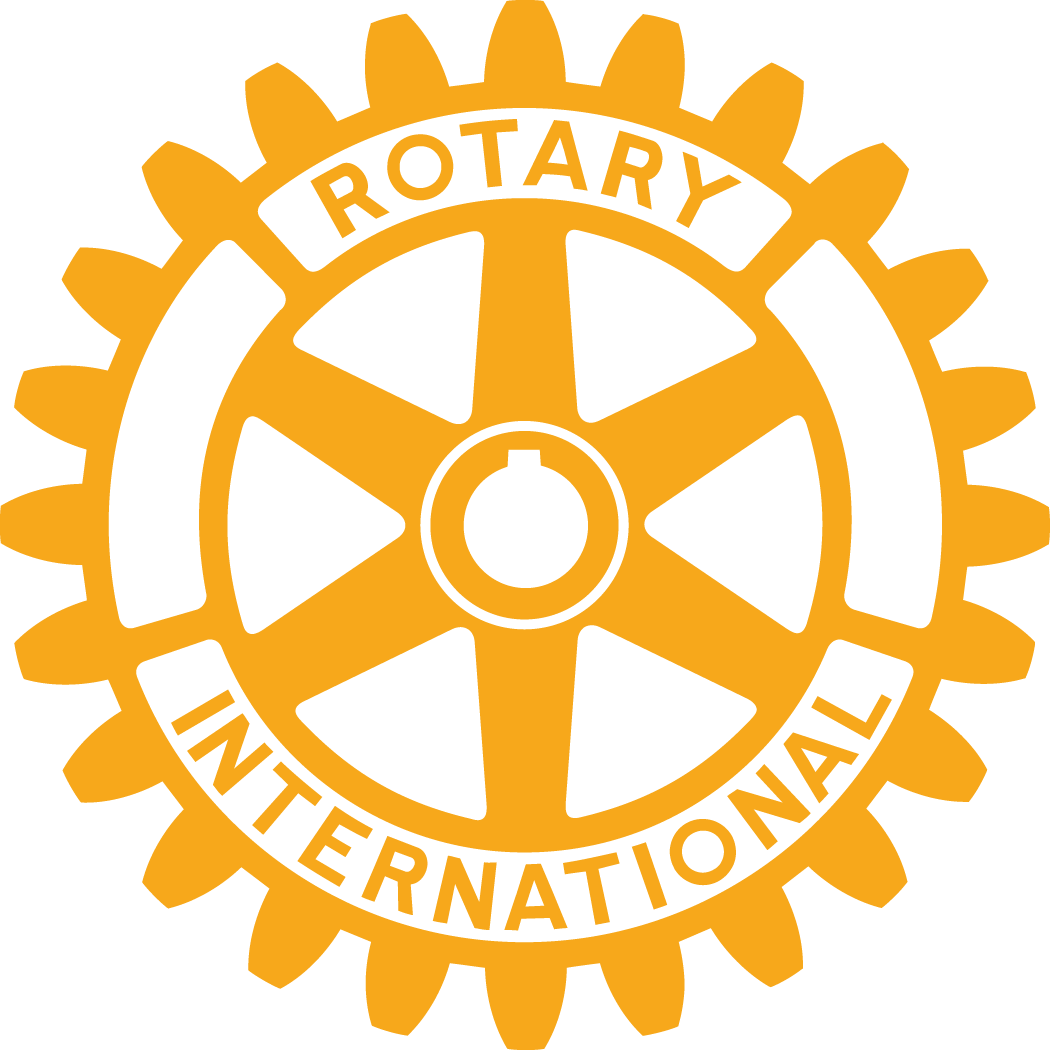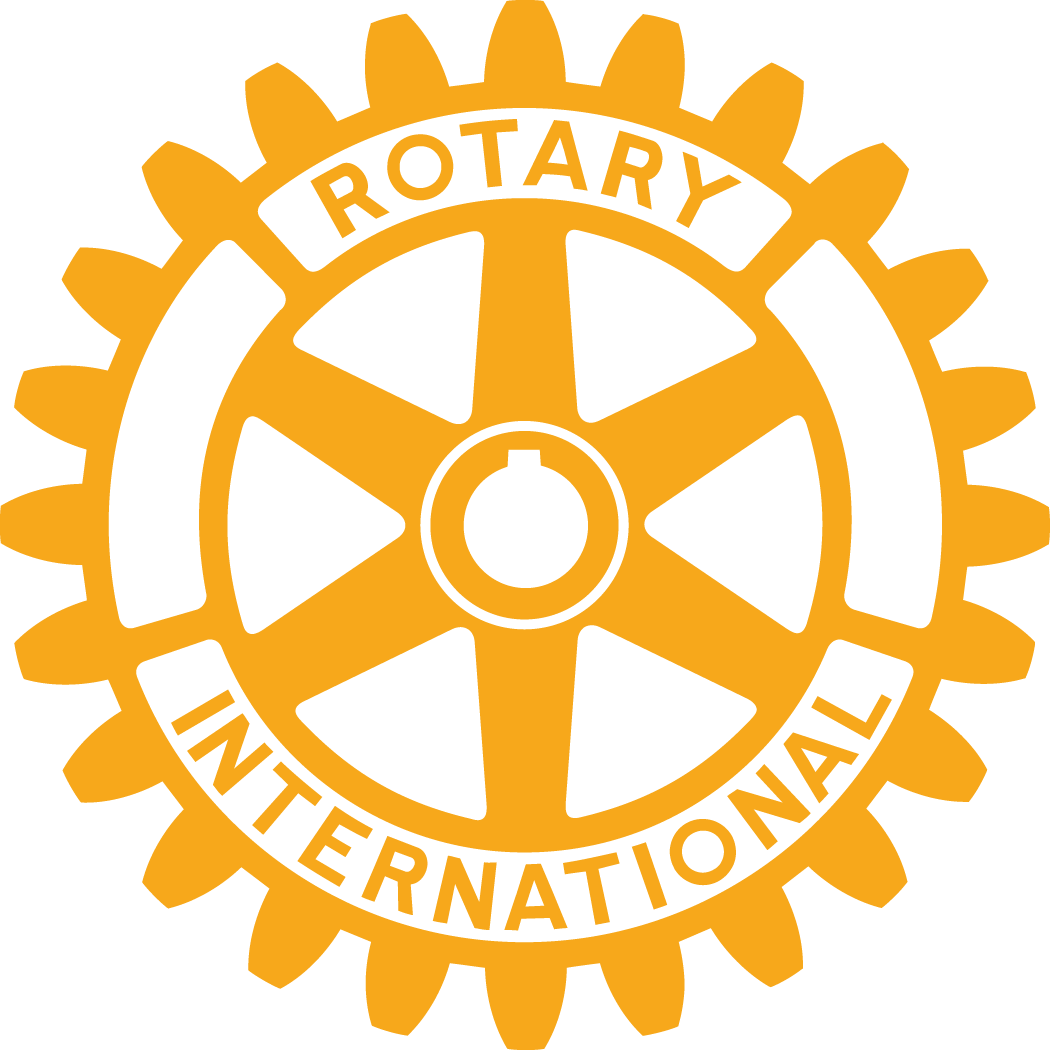 About the project
What was the challenge?
Rotary's existing website and membership system were two separate set-ups, built on a platform that could not be further developed. Rotary wanted to have one system for both the website and the member portal, so that users wouldn't have to switch between the two, and so that the information could be better connected in one general solution. All in all, a solution that would make it easier to navigate around for both the users and administrators.
What was the solution?
A website has been developed, www.rotary.dk, with national sections, districts, clubs etc. Behind login, a comprehensive membership portal has been developed, where users can manage clubs with members, club meetings and meeting registrations. The project was started in July 2015, before Drupal 8 was launched. Nevertheless, it was obvious to use Drupal 8, as the new version with Drupal and Symfony provided the opportunity to create a service-oriented architecture with a Symfony application and a Drupal front in relation to the members.
The solution is actually built on top of Rotary's existing member databases, which have become web service enabled, so that Rotary's data is intact and in the same format as before, and thus not converted into a foreign system. In the publicly accessible part of the website, a system has been created for handling news and articles, projects and events. In addition, users are free to create a series of text and photo pages with facts about what Rotary is and does.
What was the result?
Our cooperation resulted in a large and innovative site that has made it easier for both administrators and users of the website to find all relevant information.
The website and member portal facilitate networking for Rotary's members across clubs and districts, thus improving communication and coordination between them. The portal's intuitive, responsive display means that it now attracts a younger group, who primarily uses smartphones or tablets - an audience that Rotary would like to engage in dialogue with. Since the launch, there has been a lot of positive feedback proving that the new portal is intuitive and easy to manage.
More case studies
Explore some of our latest projects.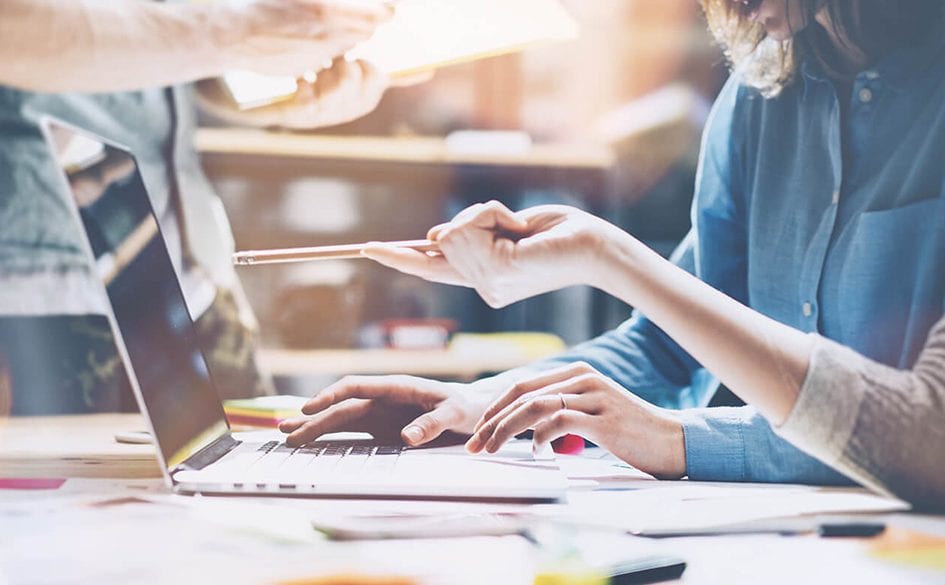 System that supports IT operations in the Copenhagen area
BUF IT operations (BIT) is an institution that specialises in operating, supporting, and developing the schools' and day care institutions' pedagogical IT.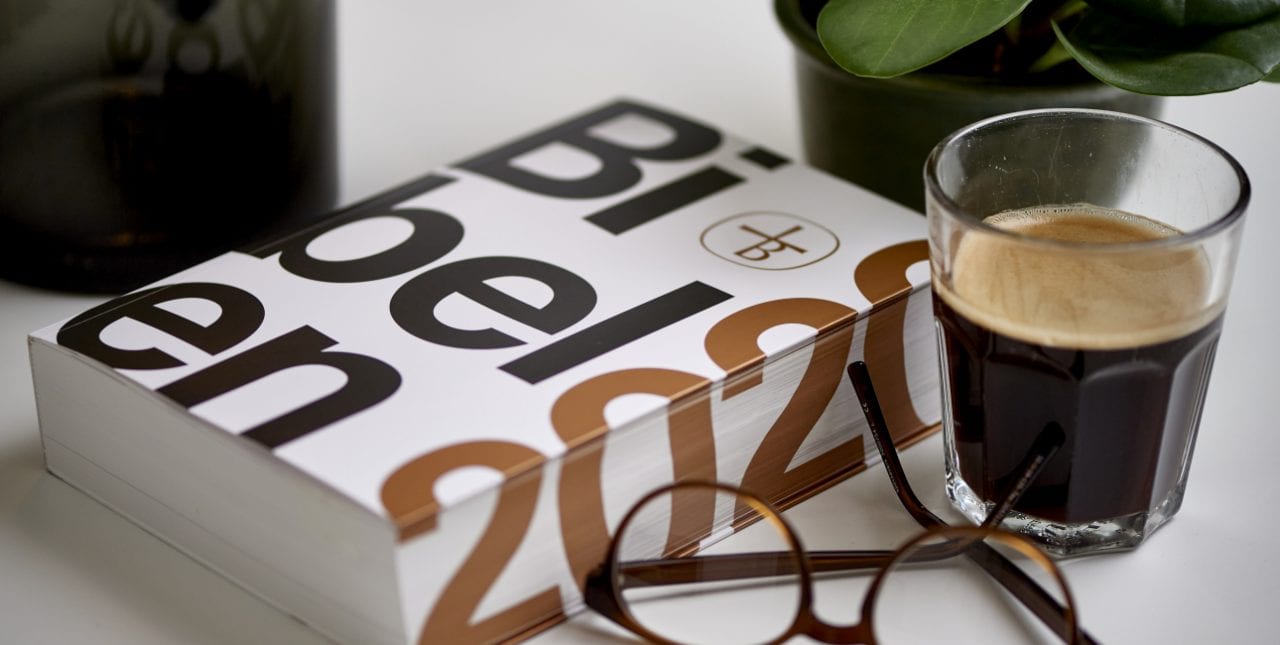 Tailor-made solution for better experiences
The Bible Society is a non-profit, ecclesiastical institution. Its primary purpose is to publish the Bible and Bible materials and to promote Bible use.