Drupal
A powerful and scalable solution for your platform
We have been developing reliable, scalable, and user-friendly Drupal web solutions for almost 10 years.

With tens of completed projects for both Danish and international clients, we have gained all the necessary experience to build successful and secure platforms that make a difference for our clients and their users.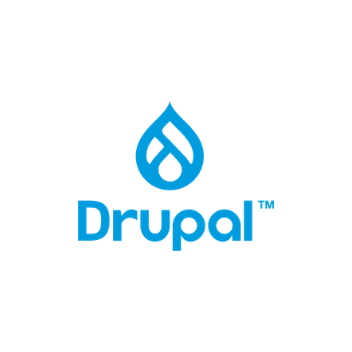 Why choose Drupal?
Drupal is a flexible, open-source CMS system that can be developed and expanded to meet any needs. The system consists of over 30,000 modules that can be put together to create a tailor-made website that has all the needed functionalities without compromising on security, scalability or intuitivity. Moreover, Drupal is constantly getting better thanks to thousands of developers contributing to its updates, improvements and modules.
Drupal in a nutshell:
Responsive

Secure and scalable

Flexible and accessible

Open-source

High performing

Ideal for headless websites

Content as a service

Intuitive, hence easy to manage

User-friendly

Multilingual

Innovative

Easily integratable with other systems
2000 as a year of establishment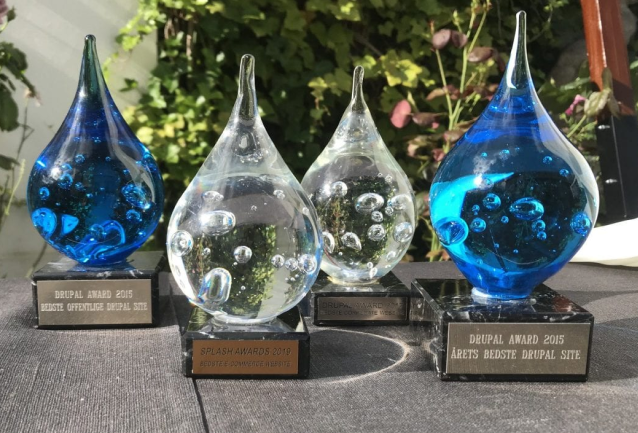 We specialise in developing meaningful web solutions with open-source technologies. Our projects have been repeatedly awarded by Drupal: in 2015 for the Best Drupal site and the Best Public Site, in 2017 for the Best Corporate site and in 2019 for the Best Commerce Solution.
At Linkfactory, we want to offer the best web solutions where the technology does not stretch the legs of the possibilities. With Drupal, you can solely focus on your business and your customers' user journey.
We help build platforms that you can easily manage and deliver content across all channels. We use our expertise and best practices on a daily basis so that we provide better and faster websites. Companies, schools and NGOs that have a strong focus on flexibility, security, and scalability use Drupal as their primary web platform.
Working with us, you can always be sure of a top-notch service - we put our customers' needs and goals first. We will provide you with a Drupal optimized hosting, continued support, and guidance based on years of experience.
Drupal is an efficient and flexible system with many advantageous modules but if you have a considerably small website without integrations, there are more attractive alternatives suited to your needs. Contact us to learn more.
What to learn more about how Drupal can benefit your company? Drop us a line - we are more than happy to discuss the possibilities of a joint project.
Our competences
Hosting
We offer Drupal optimized hosting for our customers. Choose the solution that suits you.
Support & SLA
Choose a Drupal agency that gives high priority to support and responds quickly when everything has to work around the clock after the project is finished. Get full support, including agreement on automatic security updates.
Development
10 years of experience in developing websites and applications for well-known brands with Drupal - the most flexible CMS system with state-of-the-art technologies.
Need something else?  
Contact us and we will find a solution. If we are not experts in the field of your interest, we are the first to say so. We can also offer dedicated developers for your project.
Hire a team
If you are looking for a team specialized in this technology, we can help. Learn more on the "Hire a team" page or simply use our contact form to write to us directly. We'll be more than happy to consult if the technology will be the most optimal for your project.
Related case studies
Projects related to this technology.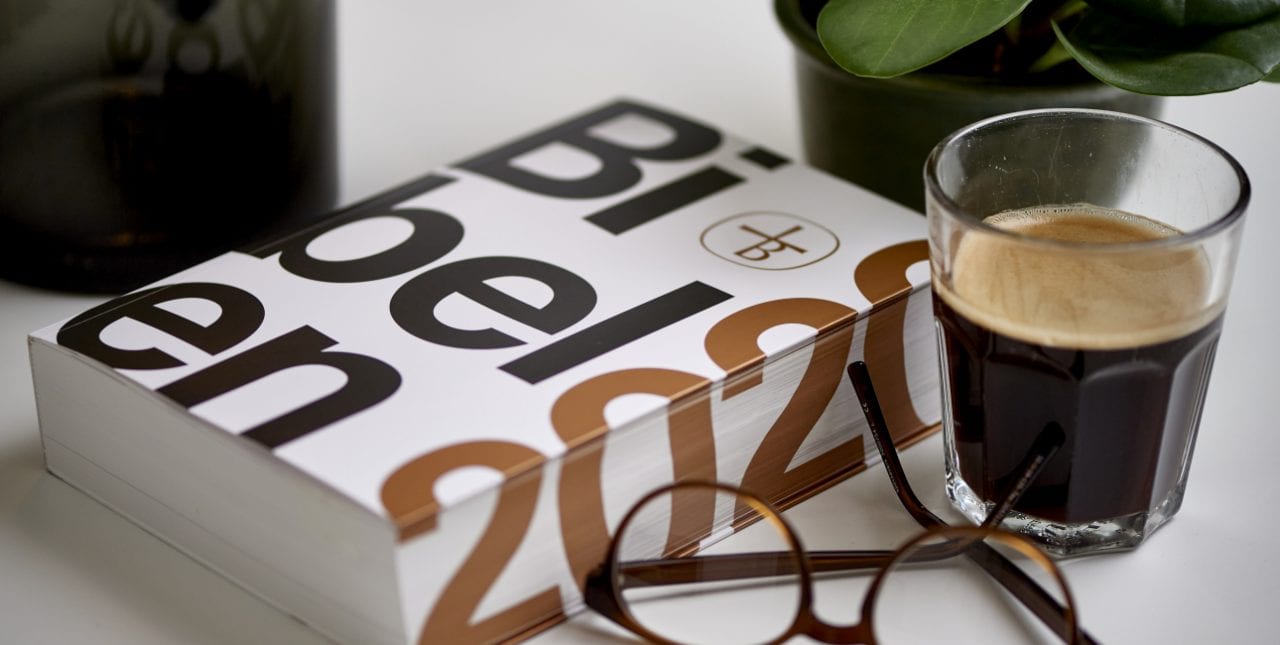 Tailor-made solution for better experiences
The Bible Society is a non-profit, ecclesiastical institution. Its primary purpose is to publish the Bible and Bible materials and to promote Bible use.
Our clients