TYPO3
Looking for TYPO3 specialists for your next or existing project? You have come to the right place!
Our specialized team has been working with TYPO3 ever since the establishment of Linkfactory in 2000. Throughout those years, we have gained an outstanding experience in TYPO3 development, implementation of integrations, execution of maintenance and problem solving in projects of various sizes, providing our clients with first-class service.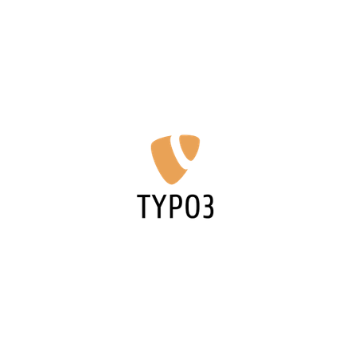 Why choose TYPO3?
TYPO3 is a flexible, open-source CMS that has existed for more than 20 years and was originally developed in Denmark. It is an ideal choice for organizations that want a fixed and logical structure for their content.
TYPO3 is configurable right down to the detail and therefore doesn't require installing many third-party modules. A significant advantage of TYPO3 is its low operating costs - we have examples of customers in our portfolio all the way back from 2004, who have been able to continuously upgrade their platforms due to focus on backward compatibility in the solutions, whereas other CMSs have forced customers into major upgrades and moving content manually.
Another benefit of TYPO3 is that it has its own database so it makes it easy to publish and manage all types of content.
At Linkfactory, we work with both Danish and international clients, including private companies as well as public institutions. We not only design, advise, develop, and support but also manage upgrades and apply security fixes.
If you are planning a relaunch of your website or just want some minor design changes, we can help you make those TYPO3 projects a reality.
TYPO3 in a nutshell
Flexible and easy to configure

Low operating costs

Constantly improved by developers

Modern architecture

Over 4000 free modules to choose from

Mobile-friendly

Responsive

Simple structure

Secure

A lot of functionalities
2000 as a year of establishment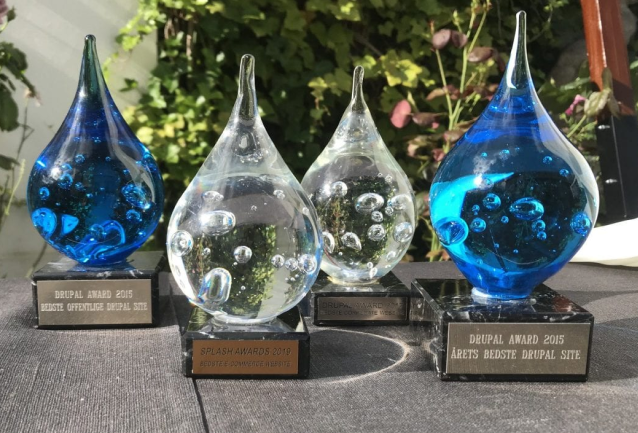 We specialise in developing meaningful web solutions. We put a strong focus on understanding our customers' businesses, needs and goals so that we create platforms that improve their everyday workflows. We offer TYPO3 optimized hosting and prioritize support and maintenance of the websites we develop.
Working with us, you can be sure not only of an excellent and reliable end-product but also a first-class cooperation in which you will always be in the loop.
What to learn more about the benefits of choosing TYPO3 for your web solution? Drop us a line - we are more than happy to discuss the possibilities of a joint project.
Our competences
Hosting
We offer Drupal optimized hosting for our customers. Choose the solution that suits you.
Support & SLA
Choose a Drupal agency that gives high priority to support and responds quickly when everything has to work around the clock after the project is finished. Get full support, including agreement on automatic security updates.
Development
10 years of experience in developing websites and applications for well-known brands with Drupal - the most flexible CMS system with state-of-the-art technologies.
Need something else?  
Contact us and we will find a solution. If we are not experts in the field of your interest, we are the first to say so. We can also offer dedicated developers for your project.
Hire a team
If you are looking for a team specialized in this technology, we can help. Learn more on the "Hire a team" page or simply use our contact form to write to us directly. We'll be more than happy to consult if the technology will be the most optimal for your project.
Related case studies
Projects related to this technology.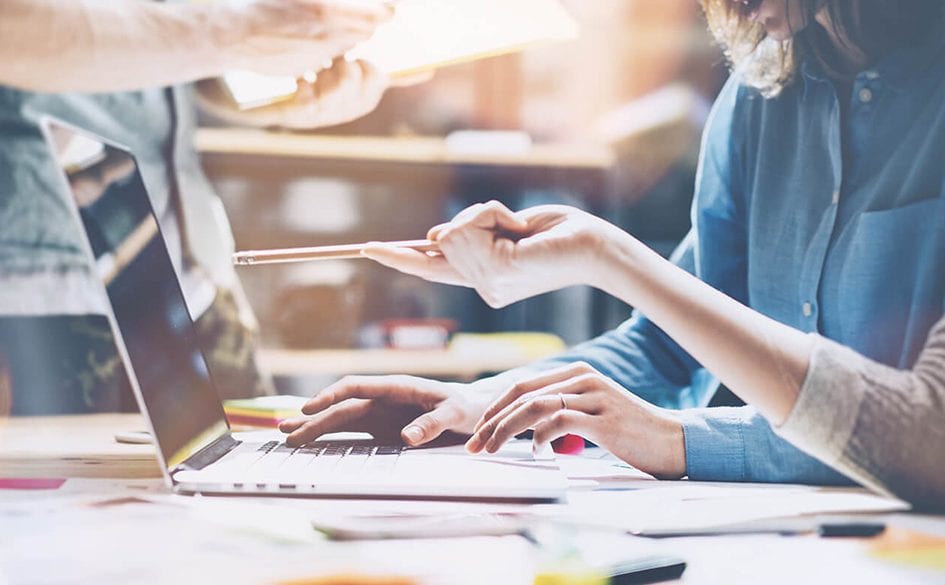 The Faaborg-Midtfyn Municipality is a municipality in Region of Southern Denmark. We have been developing projects together since 2010.
Our clients