Hi, we are Linkfactory
We are an experienced and award-winning software house specialising in Open Source technologies such as Drupal, Symfony, Angular and TYPO3.
We develop websites, webshops, and applications that provide not only a measurable value for our clients but also outstanding and reliable experiences for their users.
Featured case studies
Explore some of our latest projects.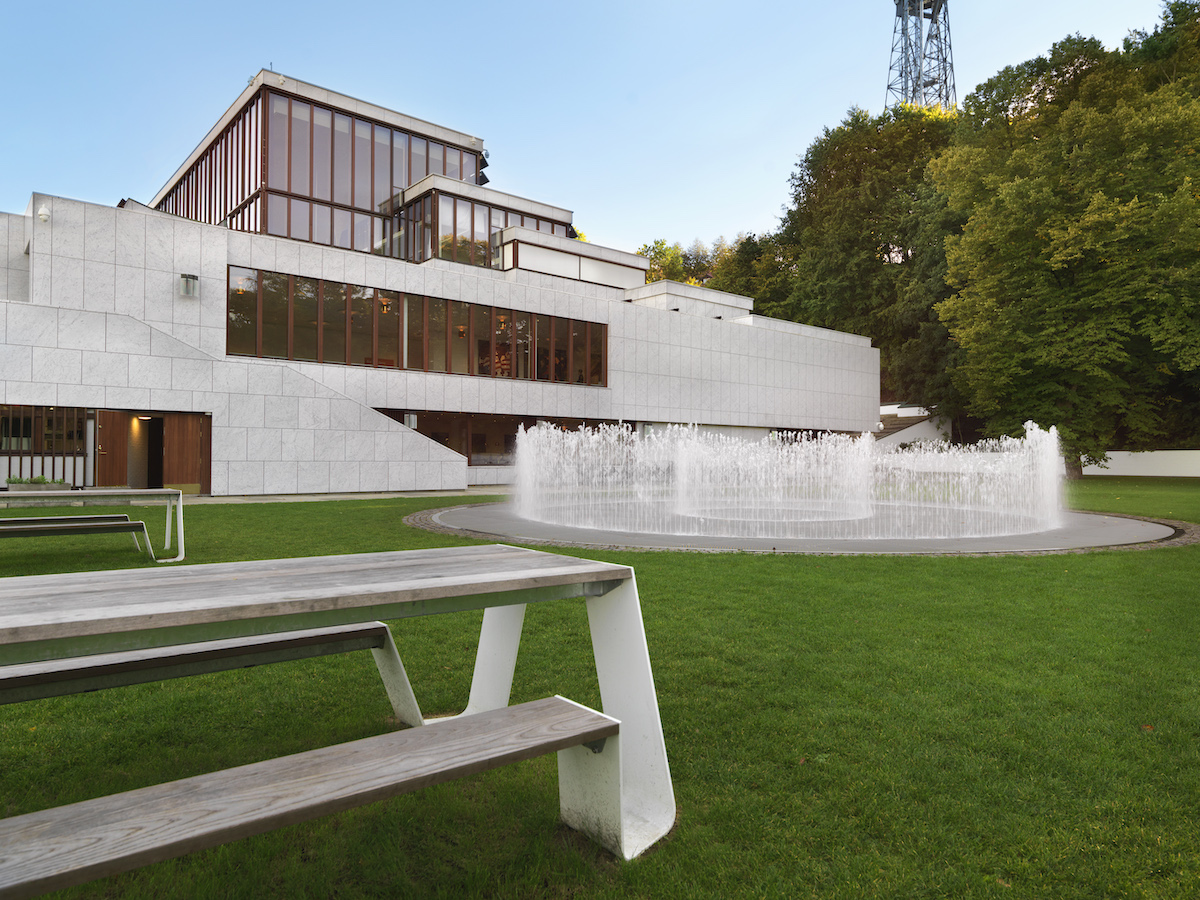 Connecting with the audience by leveraging digital technologies
Founded in 1972, Kunsten Museum of Modern Art Aalborg is currently one of the most renowned art museums in Denmark. Its collection houses over 4000 works of art, mostly post-1900, by Danish and foreign artists. All of those artworks will soon be available online as part of the museum's digital strategy that we helped create. Continue reading to learn more.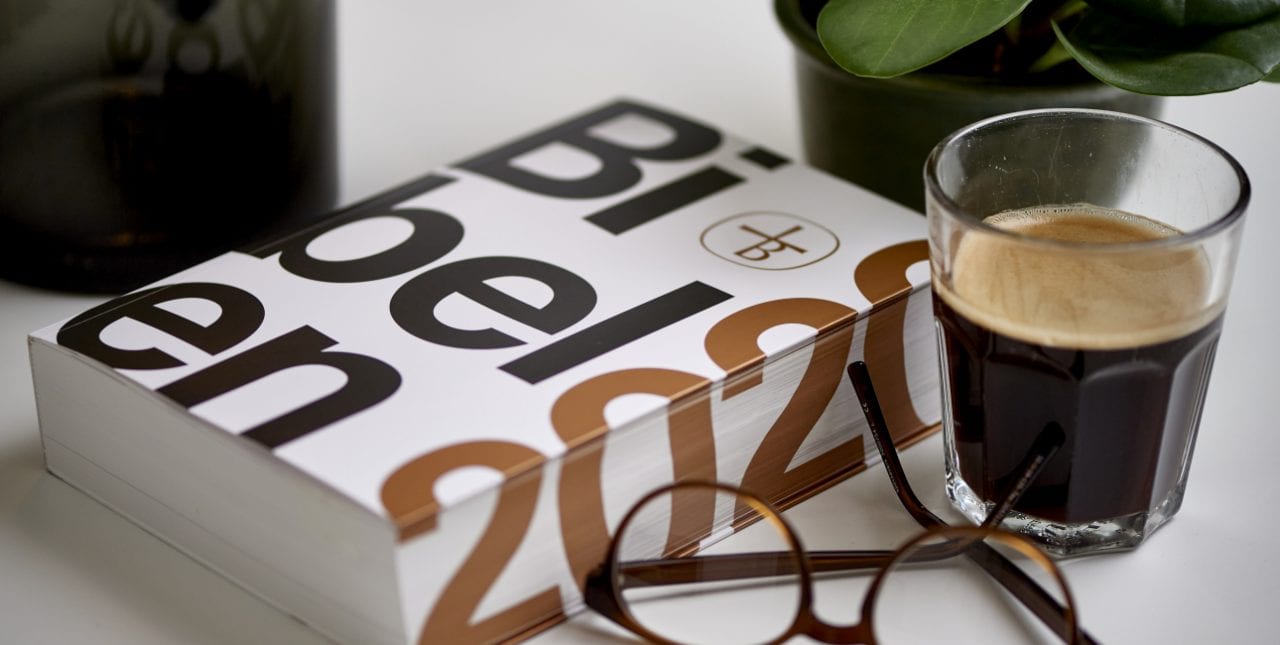 Tailor-made solution for better experiences
The Bible Society is a non-profit, ecclesiastical institution. Its primary purpose is to publish the Bible and Bible materials and to promote Bible use.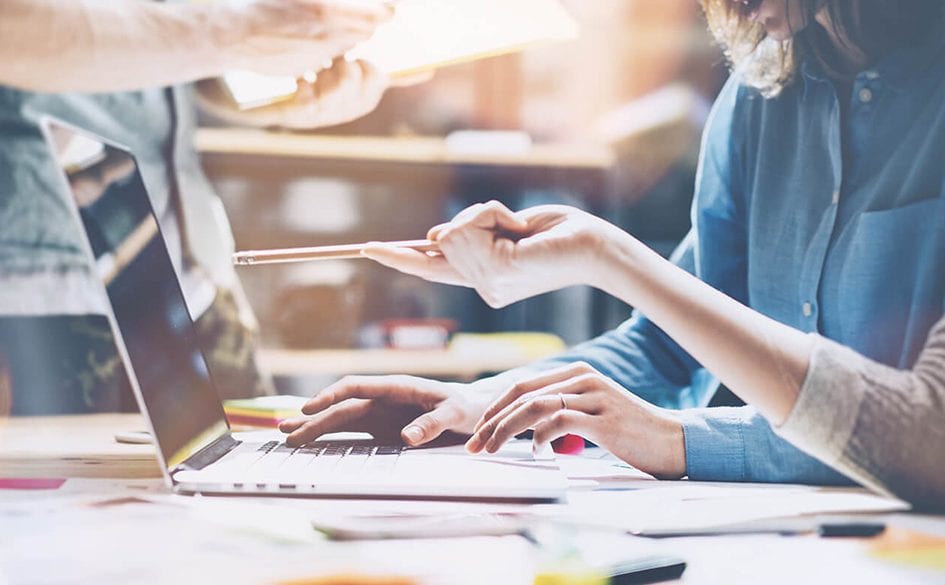 System that supports IT operations in the Copenhagen area
BUF IT operations (BIT) is an institution that specialises in operating, supporting, and developing the schools' and day care institutions' pedagogical IT.
Technologies
With over 20 years of experience, we excel in the following technologies.
Our clients